White Brick Inspo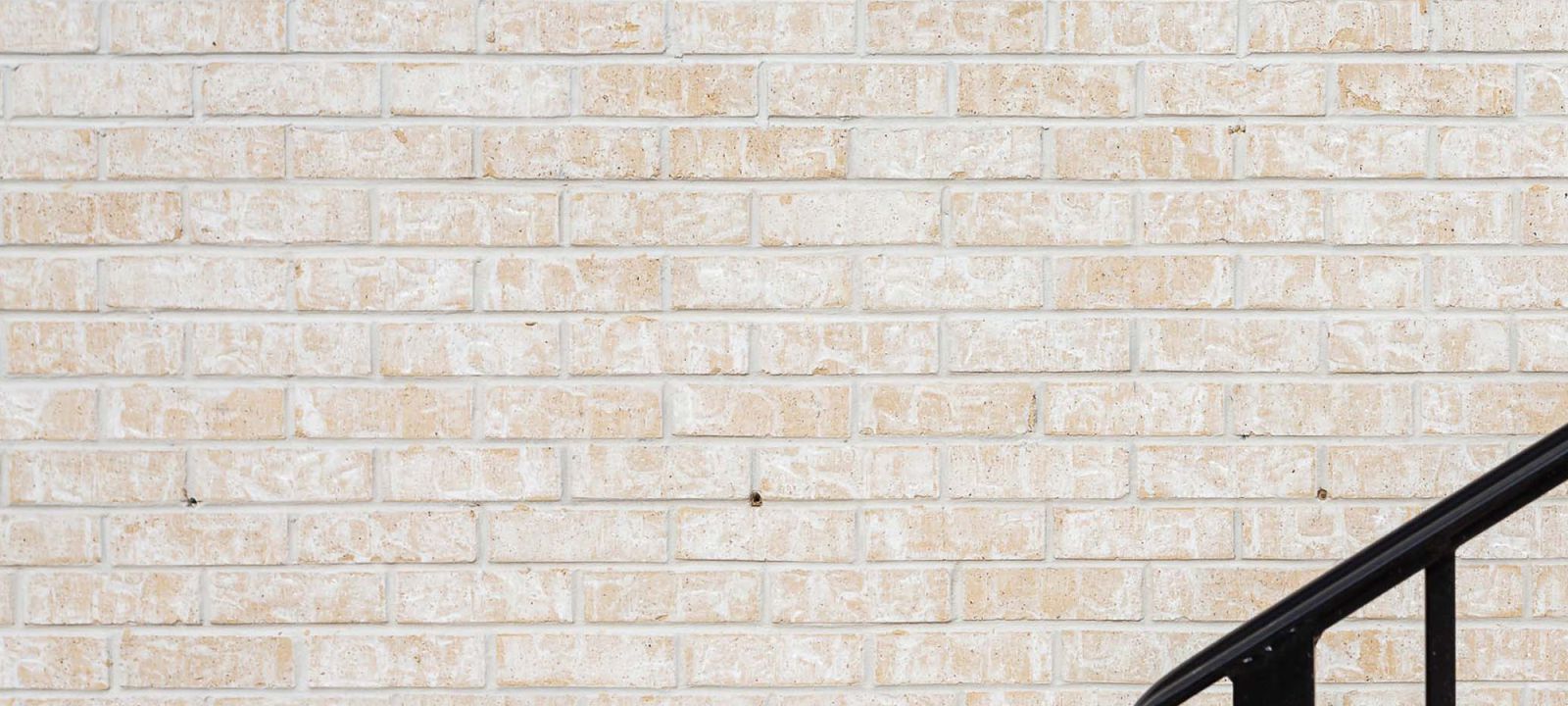 Here For The White Brick!
White brick is one of the hottest design trends. Many brick manufacturers offer white brick, so you don't need to paint it. By choosing brick that is already white, you can say goodbye to maintenance and hello to the home of your dreams. The mortar color you use also plays a huge part in the overall look. Check out our gallery below to find the perfect look for your home.
How To Modify Your Existing Brick To Be White:
If you'd like to change your existing brick color to make it white, we recommend traditional limewash to create a light or white appearance while maintaining the natural texture and vapor permeability of the brick. It can be applied thinly to allow some of the natural brick color to show through, or multiple coats can be used to create a more consistent, solid color. Limewash does not create a permanent color change, but it will weather gradually over time, and has a service life similar to other surface treatments. However, if you have the ability to instead choose a white brick, you will not have to worry about maintenance.