Technical Notes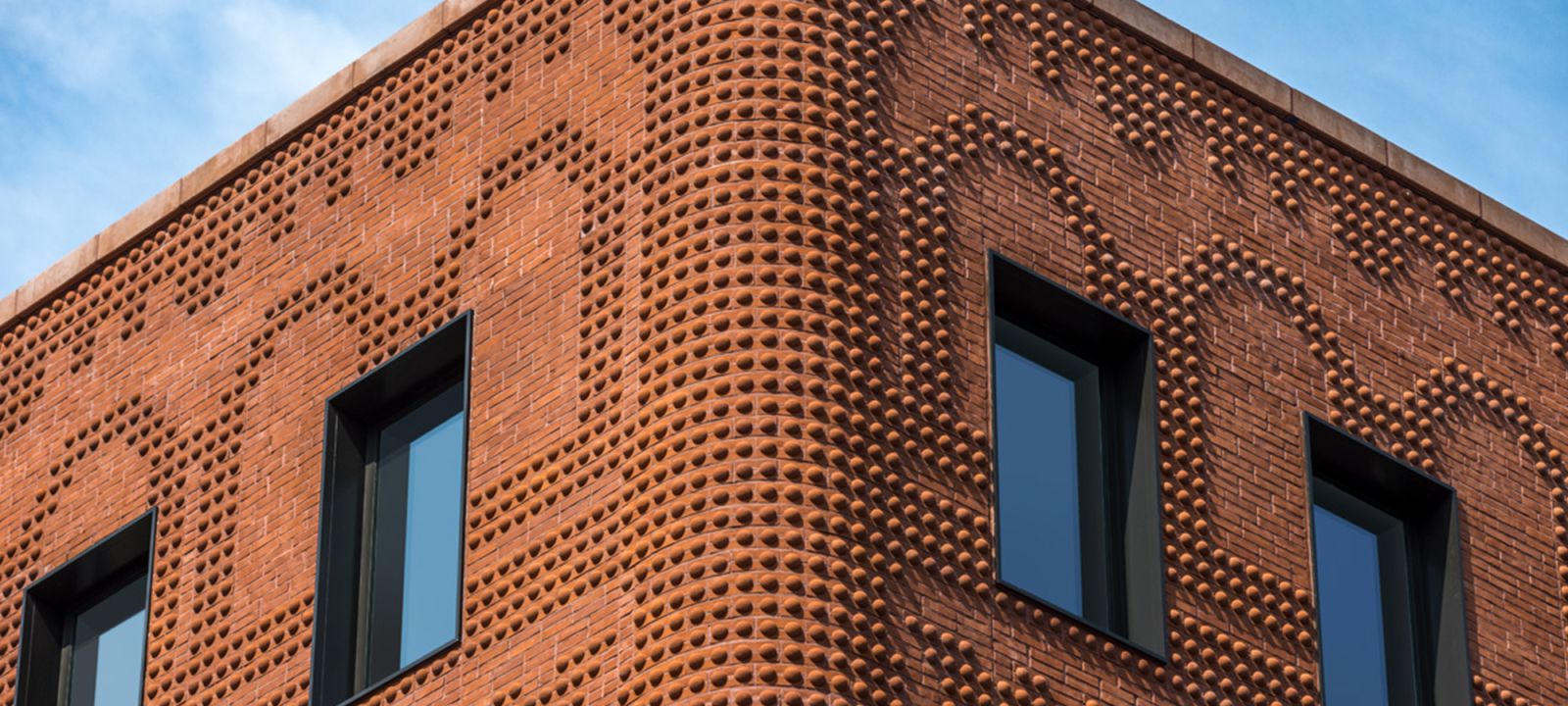 Technical Notes on Brick Construction are FREE bulletins that contain design, detailing, and construction information based on the latest technical developments in brick masonry.
Technical Notes on Brick Construction are recommendations on the use of fired clay brick. Drawings, photographs, tables, and charts illustrate appropriate topics. They are explicitly written for fired clay brick which are manufactured:
from clay, shale, or similar naturally-occurring earthy substances, and
with a firing process that creates a fired bond between the particles of the brick.
The properties of fired clay brick and the clay brick masonry made from them were used to establish the recommendations in these Technical Notes. Using these recommendations with other products that are not manufactured as outlined above may not result in the same performance associated with fired clay brick masonry. Further, use of these Technical Notes for the design, installation and maintenance of construction built with other products may in fact be detrimental to those products and the building on which they are installed. Thus, BIA does not advise the use of these recommendations with other products including but not limited to those claiming to be similar to fired clay brick products such as "fly ash" brick, concrete brick and other unfired or non-clay brick.
To view BIA's CAD Details on the AEC Info Website, please visit this link.
To view a master list of the BIA Technical Notes, click on the Index below:
There were no results found. Please try your search again.
Technical Notes
If you have questions about brick, please contact us to learn more. Our engineer team can assist you with technical questions, help you with your next project, or simply answer any questions you may have. You can even upload a picture for us to solve a building problem or match a brick color. Please fill out the contact form below to get in touch with us!