Education and Training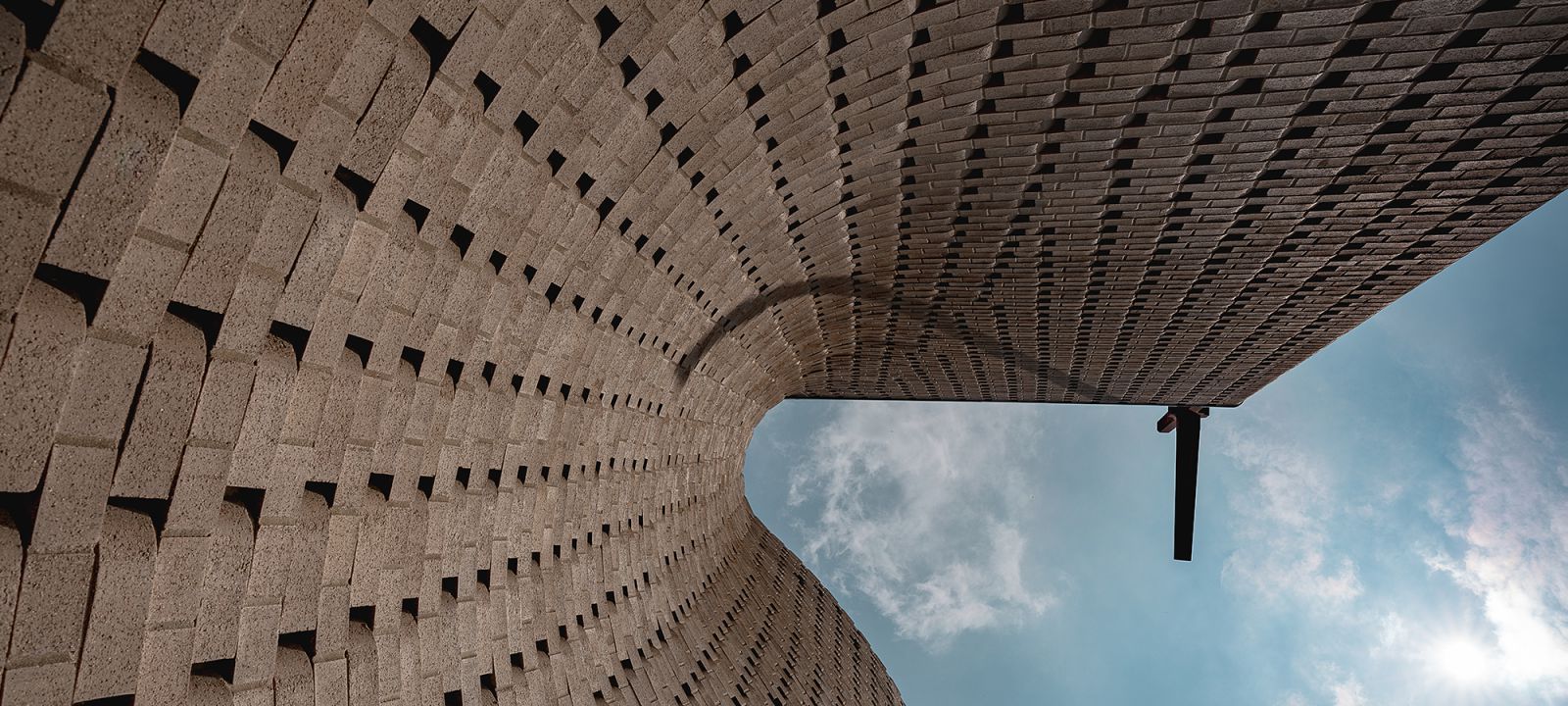 Providing educational resources to industry professionals since 1934.
Check out BIA's extensive educational opportunities and technical resources for architects, designers, landscape architects, masons, and builders.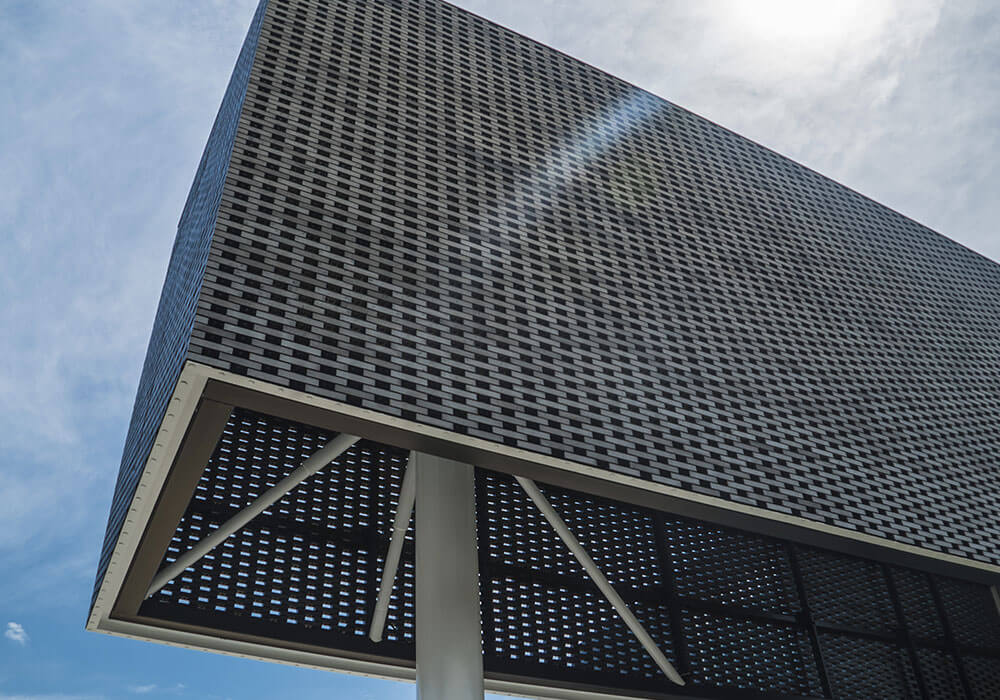 Online Education Opportunities
BIA proudly provides online training tools and programs, including Live AIA presentations, our exclusive certification program, on-demand webinars, AEC Daily Courses, and other educational resources through our e-learning center, Brick University. BIA also partners with AEC Daily, Architectural Record, Hanley Wood, and more, to continuously provide new courses for industry professionals. Check out our online courses to earn AIA/CES credit below!
Learn With The Brick Industry Association
The Brick Industry Association (BIA) has been the national resource for clay brick construction since our founding in 1934, and BIA is the only organization devoted specifically to the clay brick industry. We offer brick-specific, credentialed education courses, Technical Notes, and other vital resources found nowhere else that appeal to both design and construction professionals.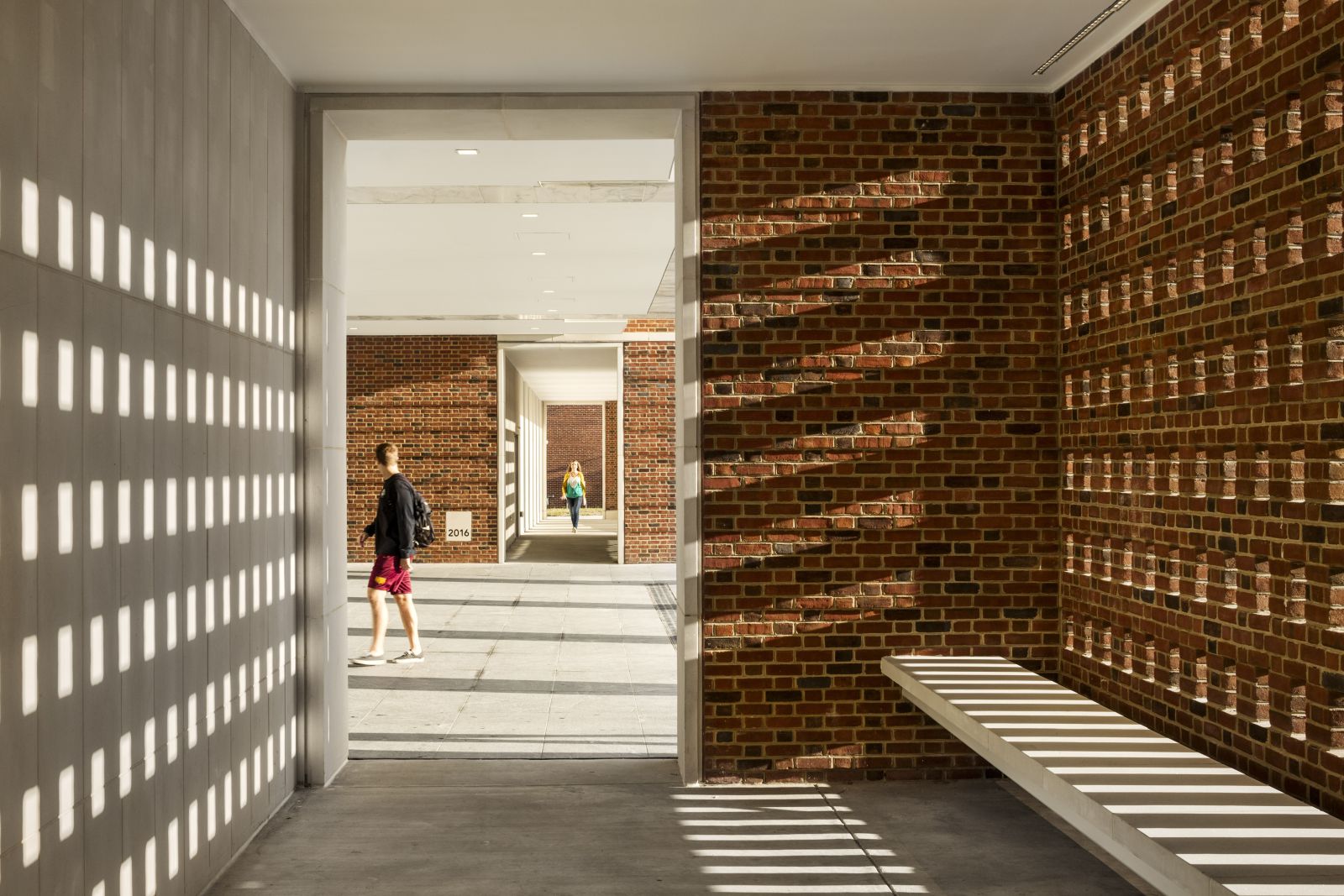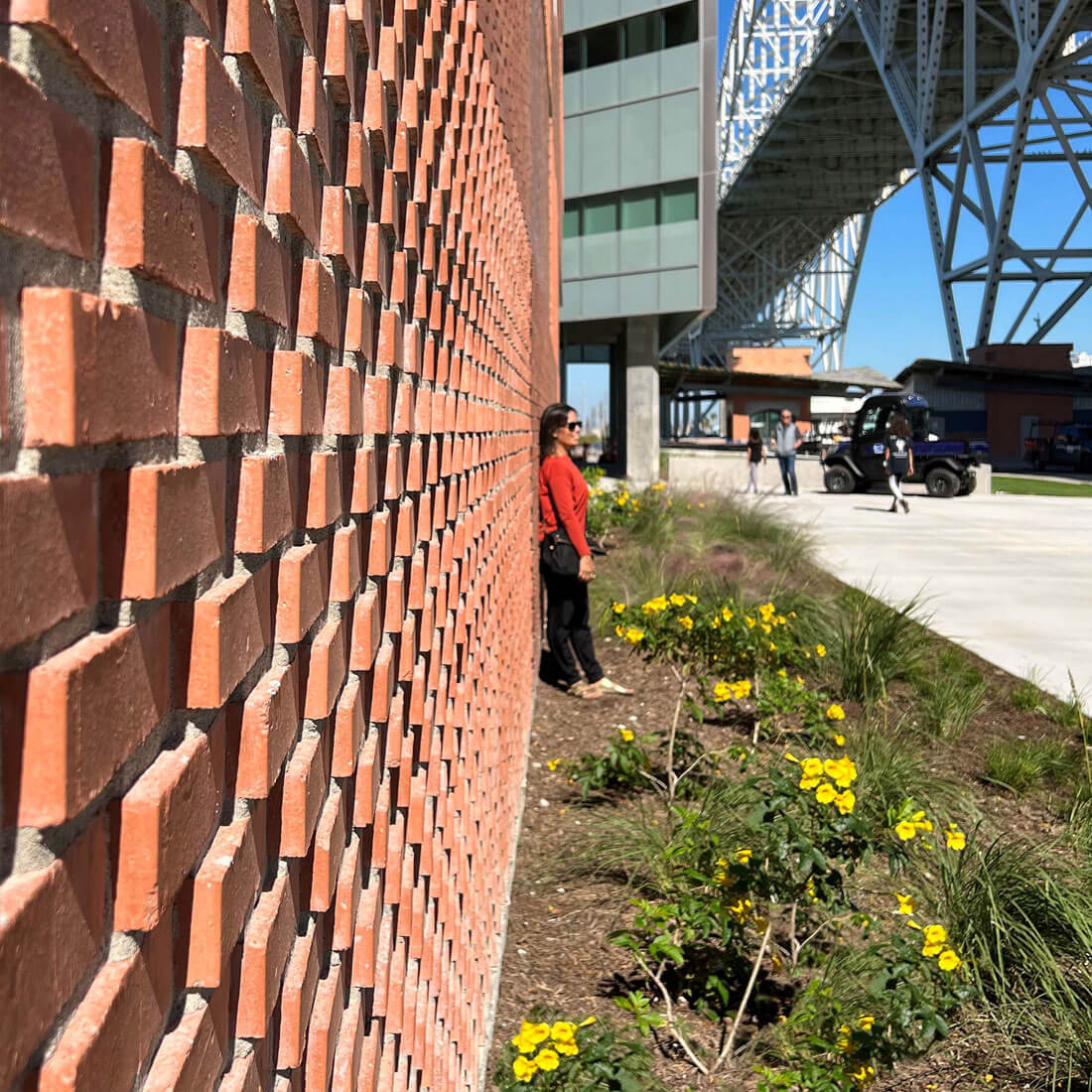 YouTube Channel
Those who have tight time schedules can view helpful nuggets of information on our YouTube channel. We have created over 30 videos that span a variety of topics ranging from architectural and builder issues, to why consumers should look at brick and more.
AIA Continuing Education
BIA provides a variety of online courses, articles and other resources for industry professionals to earn AIA/CES credits at their own pace. Courses can be found on AEC Daily and our e-learning center, Brick University. Check out the courses below for more information.
Looking for more information? Check out these additional resources for industry professionals: