Cost Comparison and Affordability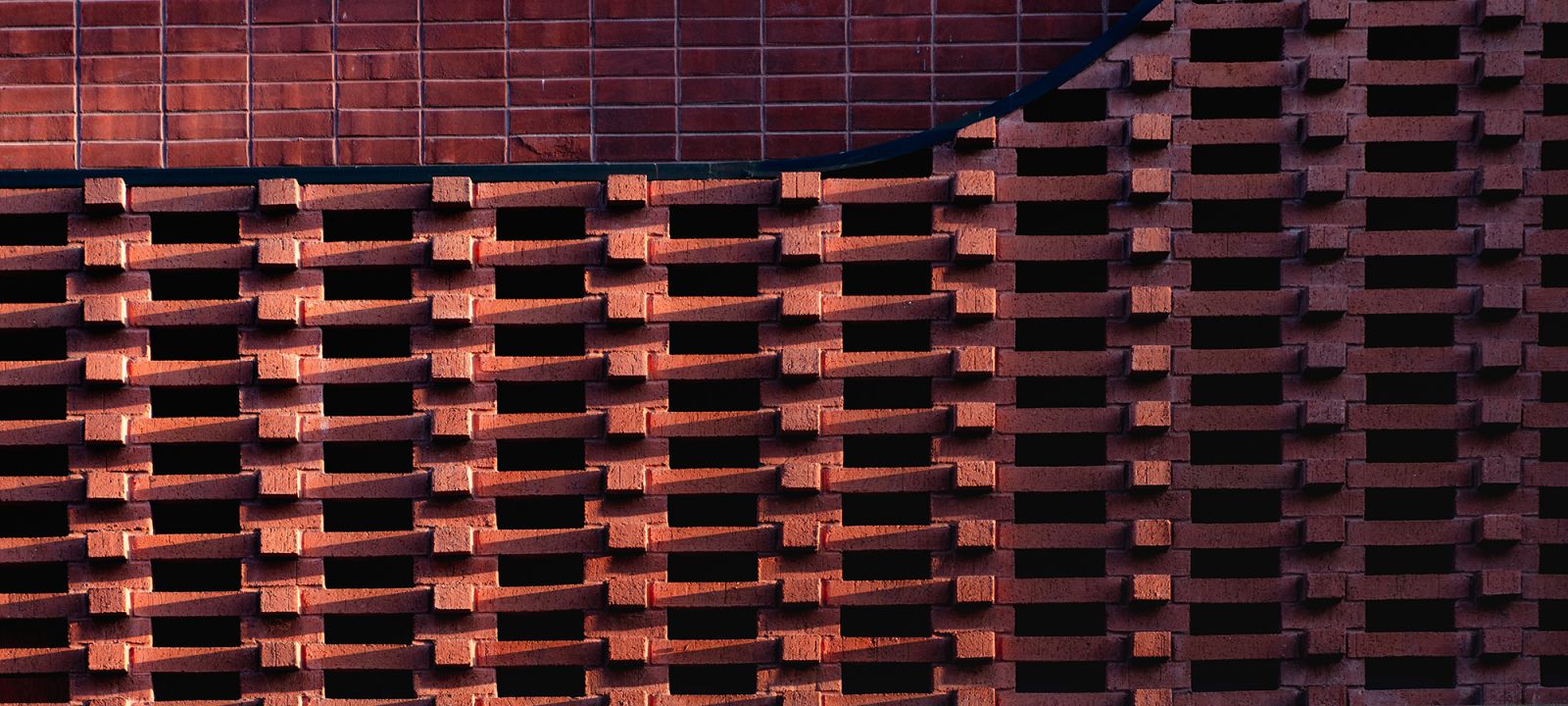 Understanding the true cost and value of brick compared to other building materials.

Affordability
No other material provides as much aesthetic, protective, and long-lasting value as genuine clay brick. Whether it is for a starter home or a suburban school, RSMeans® data estimates the national average total construction cost of a clay brick sided home (all four sides) is 23% cheaper than stone and 6% cheaper than stucco; and only slightly more (2%) than wood and fiber cement (3%). With so much going for it and the significance that cladding has on the entire building project, it makes sense to view brick as an investment rather than a cost, especially when it comes to all the benefits you get when you go brick!
Calculate your mortgage cost difference:
Use our calculator to compare the estimated mortgage cost difference for a home with brick on all four sides compared to vinyl, fiber cement, stucco, stone, and wood. You may be surprised how competively brick is priced.