Mortgage Calculator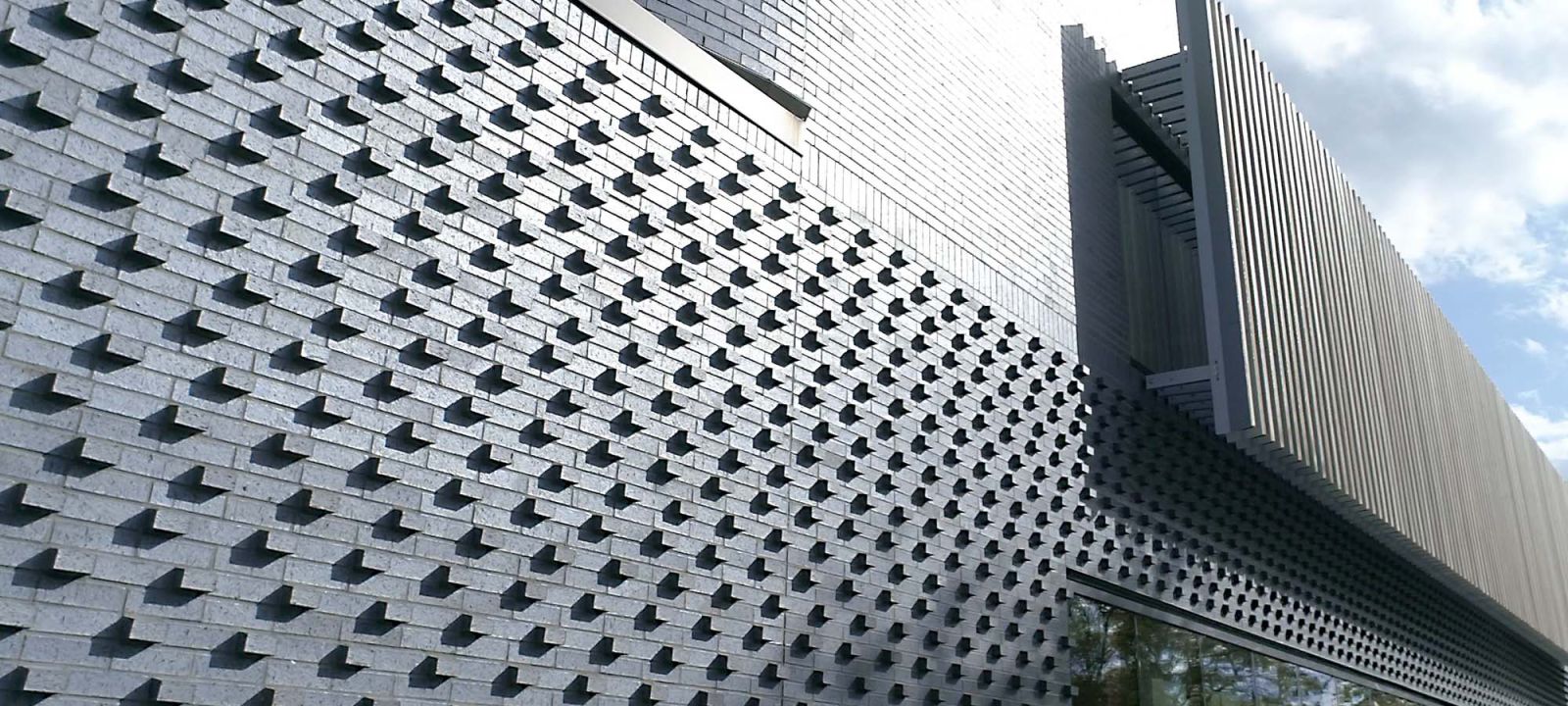 Estimate the Cost of Clay Brick on All Four Sides of Your House
To use the Mortgage Calculator below you will need your estimated mortgage loan amount and loan interest rate to determine the estimated monthly payment comparison of clay brick for all four sides of your home compared to other building materials.
To begin, enter your zip code, choose the home size you prefer, and select the building material you want to compare. In the second step, you will need to enter your estimated mortgage loan amount, loan interest rate, and the number of years the loan is for. Our calculator will estimate the monthly cost mortgage cost of brick (on all four sides) compared to vinyl, stucco, wood, stone, or fiber cement.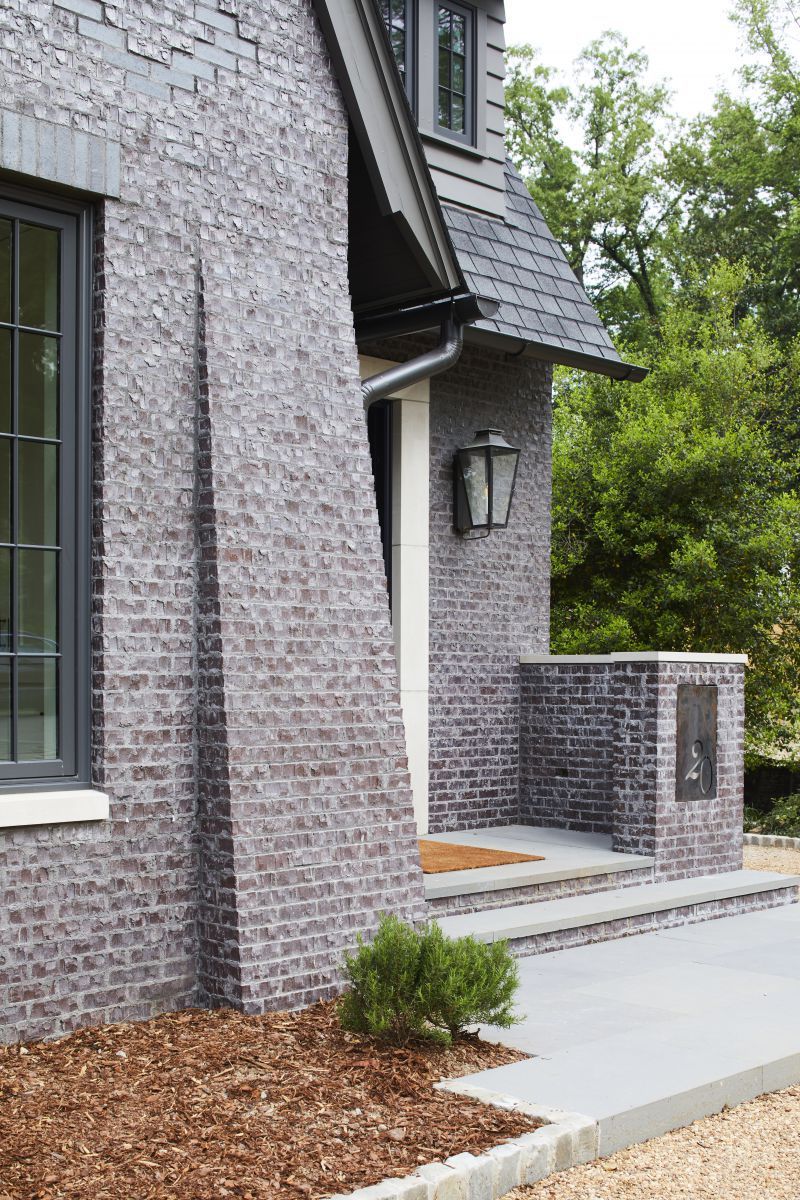 Estimated Mortgage Cost Comparison
If you are showing an estimated increase in the monthly mortgage payment, consider it as an investment in your home that pays for itself many times over when you get all the benefits that a clay brick home provides in return. On average, homes made of brick have higher resale values compared to similar homes built with other materials and brick homes typically cost less to insure.
A house made of brick is the safest wall cladding. Brick delivers far superior fire protection and studies have shown that homes built with brick provide dramatically more wind protection than those built with fiber cement and vinyl. Brick homes are among the most energy-efficient, reducing heat transfer through the wall by up to 50% , saving 2% to 7% on energy bills compared to fiber cement. Brick absorbs exterior noise giving it an acoustic advantage over other materials. When you build a new home with brick, you are really building a legacy for your family.
The National Institute for Standards and Technology (NIST) gives brick masonry a 100-year life. Brick provides all these benefits, plus little, or NO maintenance and its color will never fade. If you are estimating a small increase in the monthly mortgage payment to have all four sides of your home built with brick, there are many benefits that make it worth while. Don't settle for cheap inferior siding that you'll have to replace multiple times. Choose brick and enjoy its many benefits and savings for generations!
DISCLAIMER: Cost and savings from clay brick are estimates for illustrative purposes only. The data was sourced through RSMeans, an independent third party, in a 2020 comparative study.