About Us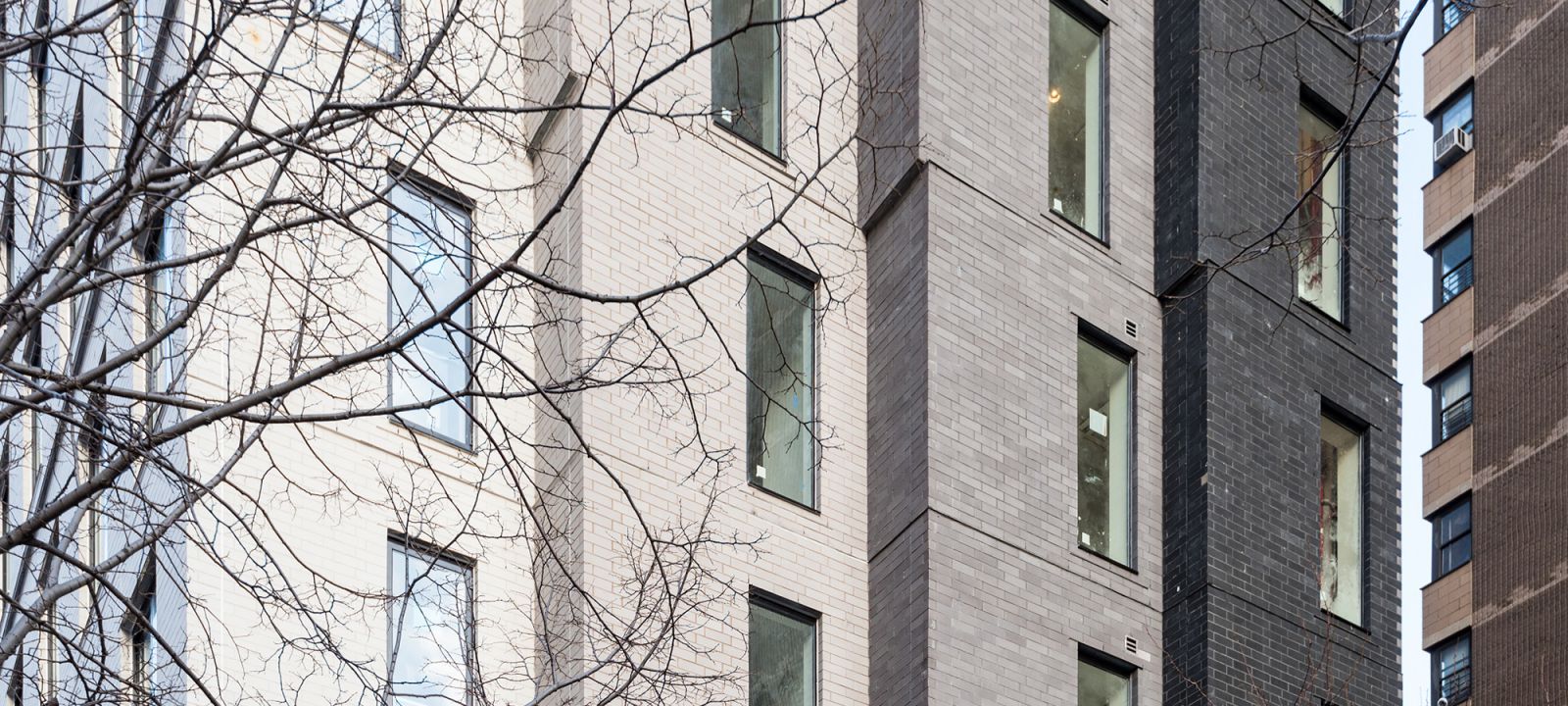 The Brick Industry Association (BIA) is the national trade association representing distributors and manufacturers of clay brick and suppliers of related products and services. Since its founding in 1934, the association has been the nationally recognized authority on clay brick construction.
BIA Mission Statement
"Promote and safeguard the clay brick industry."
Strategic Goals:
Promote the clay brick industry by providing tools to member companies to help increase sales and to differentiate brick from other wall cladding materials.
Safeguard the clay brick industry by helping to ensure that member companies can operate and produce brick in the most conducive legislative and regulatory environment possible.
BIA Regions and Councils
BIA National is comprised of select geographic regions and several local councils. Under the BIA umbrella, there are two geographic regions as well as several brick councils that are governed by their own Board of Directors, deploy their own externally focused, region-wide programming and set their own assessment levels. Most companies in local councils pay dues to BIA National, but membership is open to all companies who have a vested interest in the success of the clay brick industry.
Programs & Services
---
Brick in Architecture Awards
Every year the brick industry conducts a national competition to select and showcase the best examples of the use of brick in architecture. The competition is done in conjunction with the editors of Architect magazine, who convene a panel of architects for the judging. The winners are featured in an issue of Brick in Architecture and in the Brick Gallery.
Research & Engineering Services
BIA engineers provide technical support services to members and users of brick. More than 5,000 requests for such assistance are handled annually. BIA's Technical Notes on Brick Construction, E&R Digests, computer programs, and an extensive array of design and construction guides are developed to assist designers and promote the use of brick masonry. The Technical Notes are the most popular pages on BIA's website, delivering design, detailing and construction information developments in brick masonry to over 80,000 visitors each month.
Advocacy Activities
BIA represents the legislative and regulatory interests of the membership on Capitol Hill, at the White House, with Executive Branch departments, and federal agencies. BIA represents the industry in all model building code forums and on national standards committees, protecting member interests and transferring technological developments in masonry into codes and standards.
Continuing Education
BIA is proud to offer free brick masonry resources, online courses, and information that is not available anywhere else. BIA provides educational opportunities for both industry professionals, as well as exclusive resources for BIA members. Check out our free online, on-demand courses:
Membership
BIA provides a broad range of programs and services that fulfill its mission of promoting and safeguarding the clay brick industry. BIA promotes the industry through education programs like online training classes; market research including production, shipment and other data; publications such as Technical Notes on Brick Construction, Brick in Architecture and Builder Notes; and promotional programs such as public relations, advertising and a national architectural awards competition. BIA safeguards the industry through comprehensive advocacy and compliance efforts at the federal and state levels; representation in all model building code forums and national standards committees; and local advocacy programs that educate local planning and elected officials about clay brick. BIA offers many resources and tools exclusively to members. We offer a variety of tiers to choose from. Learn more about what BIA can do for your company. Contact us to learn more.