BIA Councils and Regions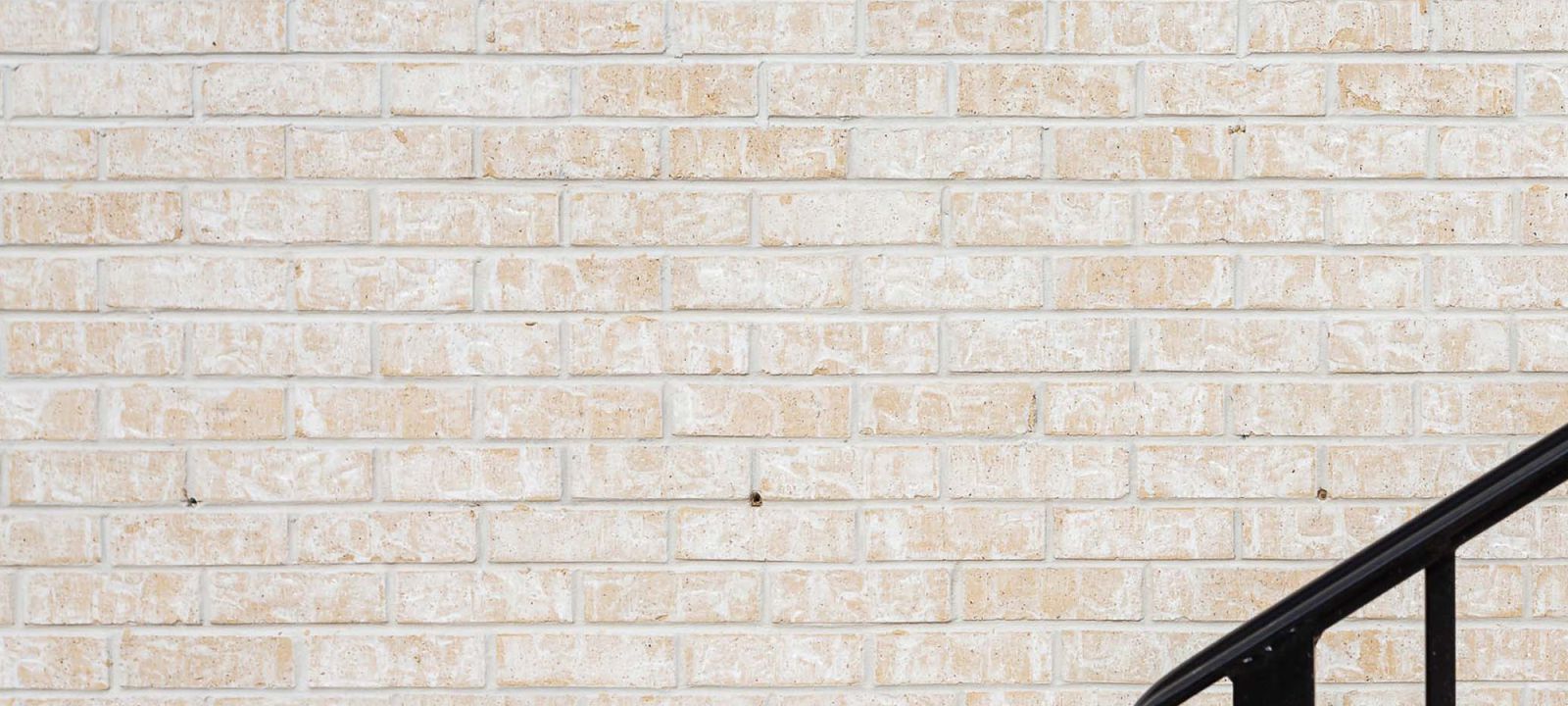 BIA Regions and Councils
Under the BIA umbrella, there are two geographic regions and eight brick councils that are governed by their own Board of Directors, deploy their own externally focused, region-wide programming and set their own assessment levels. All regions and councils participate in their own marketing, community planning and other initiatives to promote the benefits of brick. Not all council or region members are part of BIA national, and vice versa. You can find all of our national members in our member directory.
BIA Brick Councils
The eight brick councils under the BIA umbrella are comprised of brick manufacturers, distributors, and suppliers who are dedicated to marketing, community planning, and other initiatives to promote and better the brick industry. Not all council members are part of BIA national, and not all BIA national members are on a council. The councils and regions are aligned with BIA national interests and goals, but also play a part in advocating for the local councils. Some councils are regionally based, where-as others focus on a certain area of the brick industry.
BIA Regions
The two geographic regions under BIA are the Southeast Region and the Heartland Region.
The Southeast Region
The BIA Southeast Region is the largest brick area, and it covers a nine-state region: Alabama, Florida, Georgia, Kentucky, Southeast Louisiana, Mississippi, North Carolina, South Carolina and Tennessee. The region offers a wide array of educational and technical services for homebuyers, builders, masons and architects, as well as a comprehensive marketing program to promote the benefits of building with brick. The region is dedicated to ensuring that all phases of brick construction - from initial planning though specification and construction - run smoothly and correctly.
The Heartland Region:
The BIA Heartland Region represents the Midwest clay brick manufacturers and covers Iowa, Kansas, Minnesota, Missouri, Nebraska, North Dakota, South Dakota and Wisconsin. BIA Heartland has a real interest in educating local communities about brick, which is the foundation for its program of complimentary community planning assistance and consultation.
Join The Brick Industry Association!
Want to become a member? Learn more about the benefits of joining BIA or get in touch with any questions you have.