Indiana Brick Council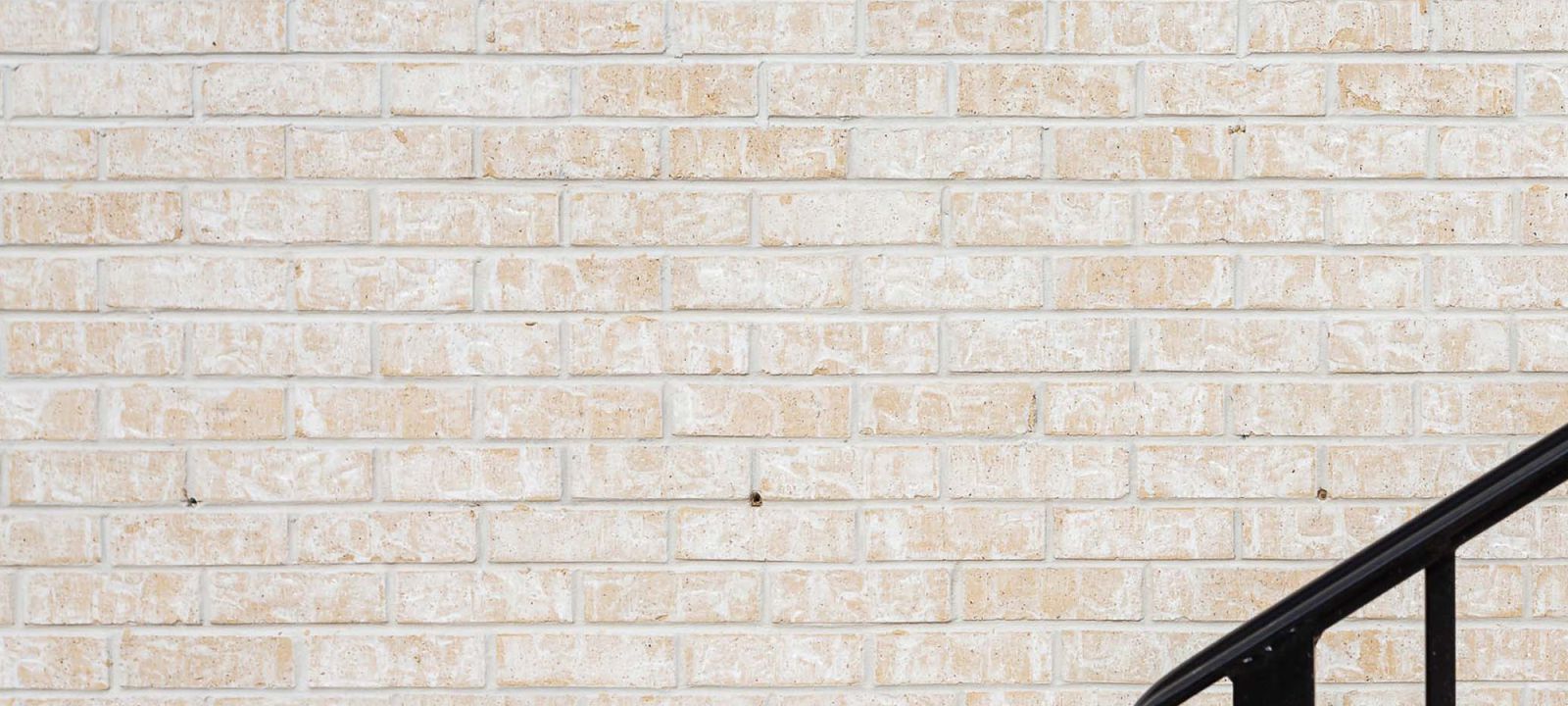 Protect your home from tornados, wildfire and flying debris with clay brick.
With an unbeatable fire-rating, the best durability and ideal protection against storms, build with brick to keep your home and belongings safe. Brick is a great way to elevate your home inside and out. The average cost to build a four-sided brick home in Indianapolis, IN costs 17% less than stone, 1.8% less than stucco, and 3.1% less than wood siding. With tons of colors, shapes, and sizes to choose from, you can build a custom dream home with brick.
Why Choose Brick?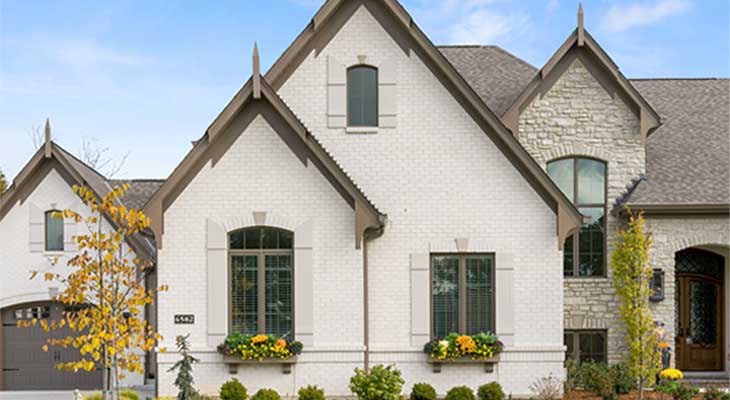 Low Maintenance
Unbeatable Fire Rating
Energy Efficient
Ideal Storm Protection
Extremely Durable
Sustainable & Stylish
Doesn't Fade In Color
100% Recyclable
Built To Last Generations
Boosts Resale Value
More Brick Benefits
Find Brick Near You
Find a brick professional in Indiana near you to visit a showroom or learn more. If you are interested in finding more locations, please contact us or check out BIA's Bluegrass Brick Council Page. The BIA Indiana Brick Council works closely with the BIA's Bluegrass Council, which represents clay brick members in Kentucky and Indiana.
Indiana Brick Council
Please fill out the form below. Required fields are indicated with a * symbol. Thank you.
Why Influencers Love Brick!
BIA's Influencers share why the are passionate about brick and how it withstands the elements. Check out all of BIA's Influencer collaborations here.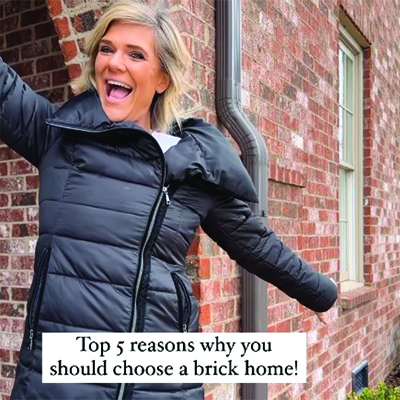 Brick influencer, Brendt shared a reel covering the top 5 reasons she chose to build with brick. One of the main reasons is to stay safe during tornados! Watch her reel to learn more benefits of building with brick.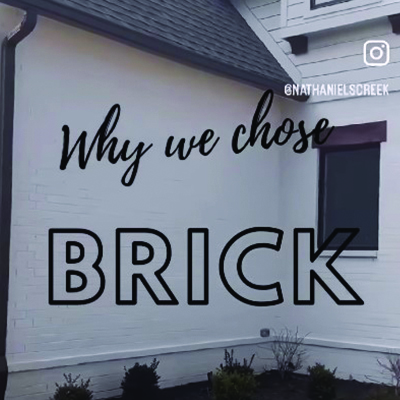 Indiana-based home influencer, Adrienne is passionate about home design after building her dream home from the bottom up. She covers her top reasons for building with brick in this reel.
Indiana Brick Council Members
Distributor Members
Manufacturer Members