Bluegrass Brick Council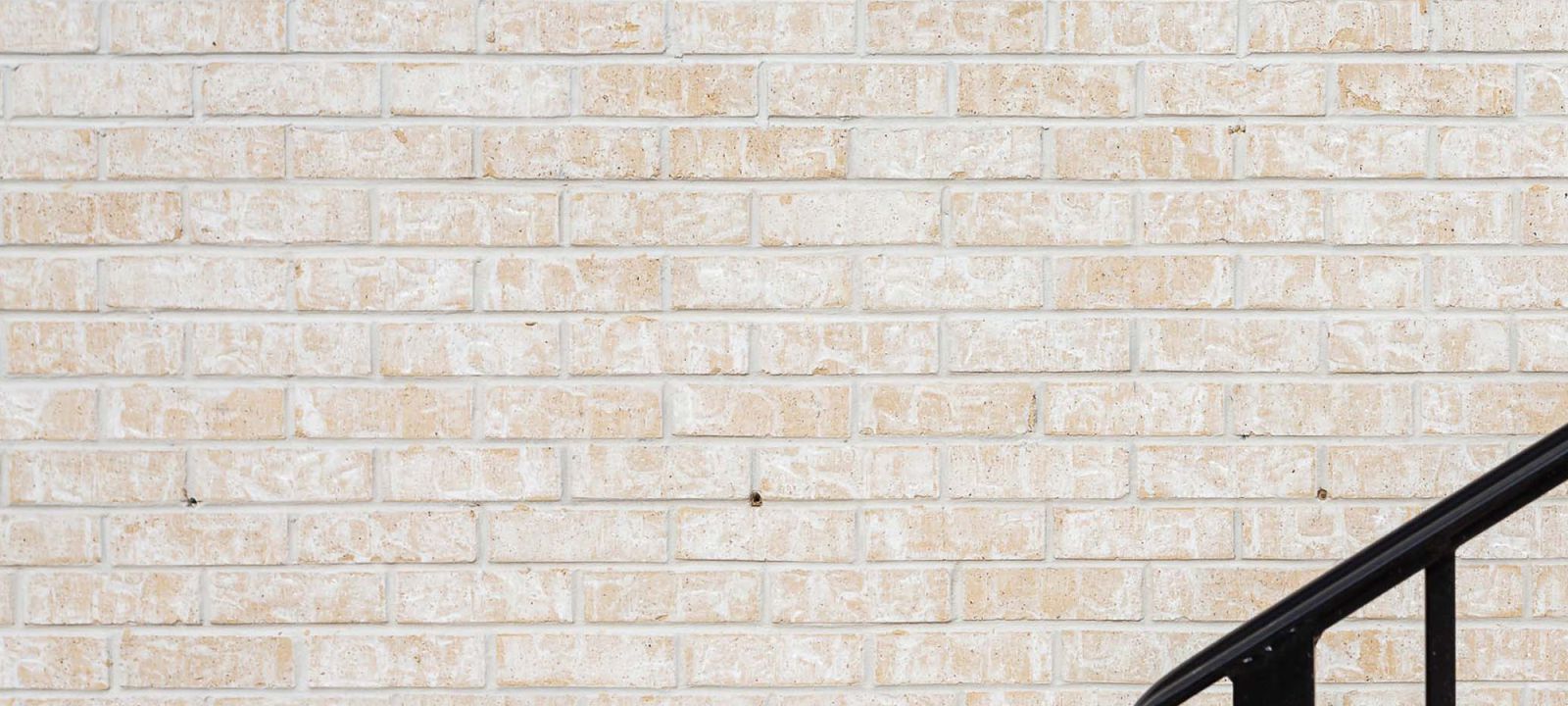 Why choose brick? Clay brick provides the best protection from storms and fire.
It takes over 1.5 hours for fire to penetrate clay brick, whereas other building materials like vinyl and stucco won't last 30 minutes. When it comes to tornados and severe weather causing flying debris, you can count on clay brick to protect your home. The cost of a four-sided brick home in Louisville, KY is 17.2% cheaper than stone, 2.4% cheaper than stucco, and 3% cheaper than wood siding. Brick comes in a ton of different colors, shapes, and sizes to build the fortress of your dreams. Learn more reasons why your next build should be brick!
Low Maintenance
Unbeatable Fire Rating
Energy Efficient
Ideal Storm Protection
Extremely Durable
Sustainable & Stylish
Doesn't Fade In Color
100% Recyclable
Built To Last Generations
Boosts Resale Value
More Brick Benefits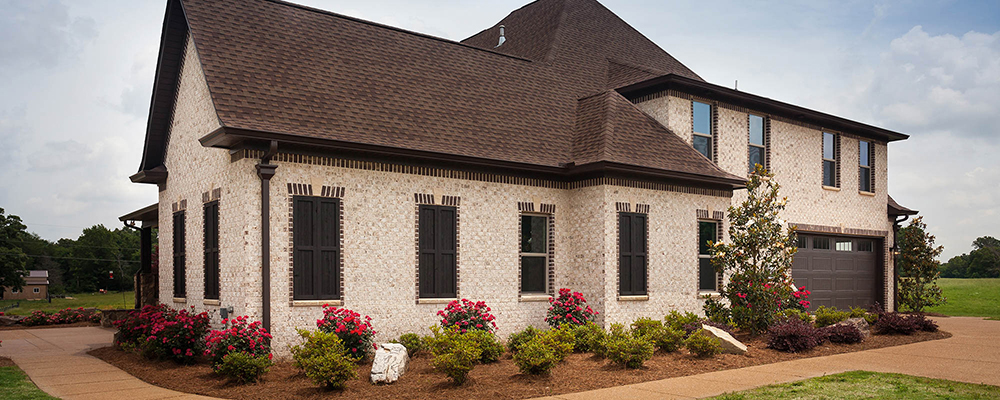 Find Brick Near You
The BIA Bluegrass Council represents clay brick members in the Indiana and Kentucky areas. Please visit BIA's Indiana Brick Council page for more locations or contact us to find one near you.
Bluegrass Brick Council
Please fill out the form below. Required fields are indicated with a * symbol. Thank you.
Stories From Our Brick Influencers
BIA Influencers are here to share why they chose brick for storm protections, and the benefits of building with brick in Kentucky and Indiana. Check out all of BIA's Influencer Collaborations here.
Bluegrass Brick Council Members
Distributor Members
Manufacturer Members
Supplier Members