Energy Efficiency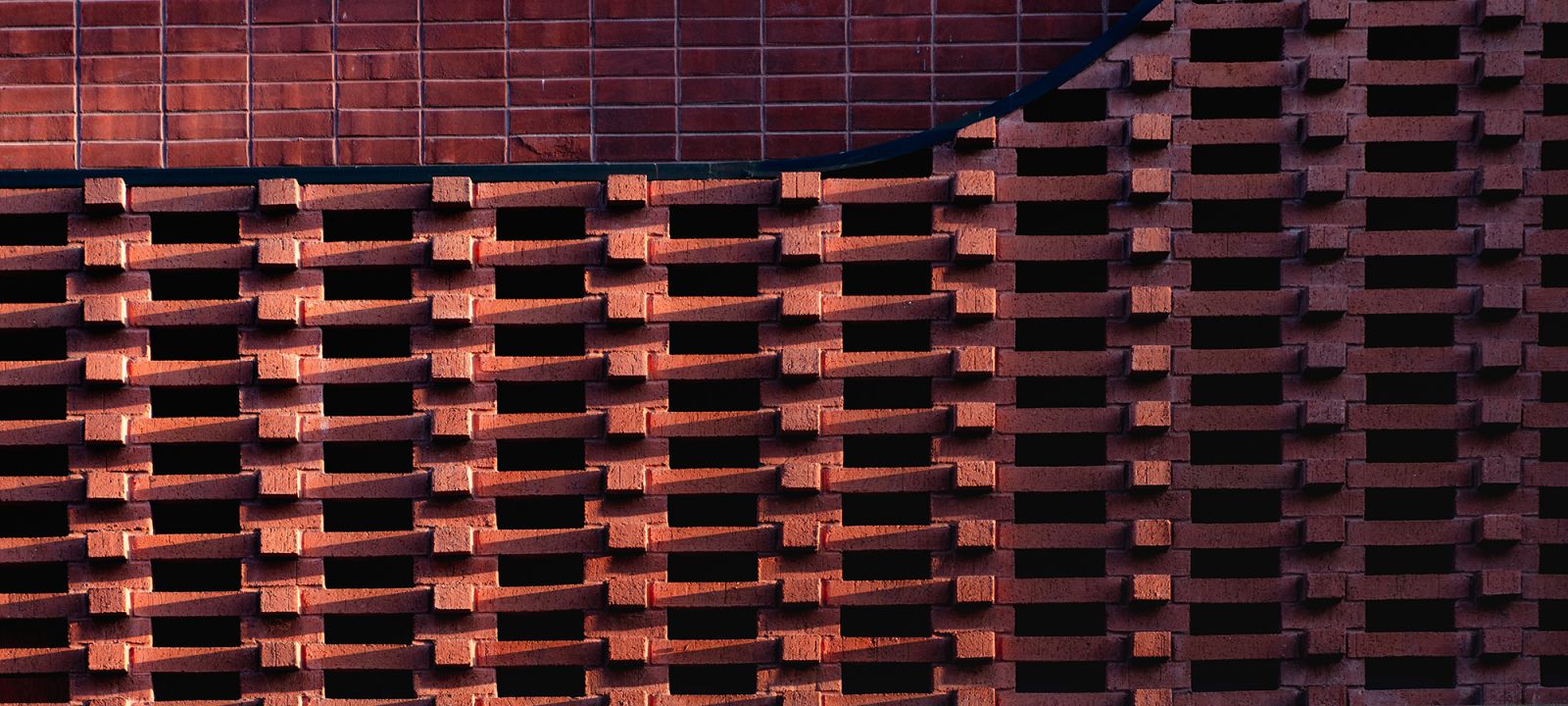 Clay brick improves energy efficiency up to 50% better than fiber cement, vinyl, and EIFS (synthetic stucco).
More Information For Homeowners
If you would like to learn more, check out our Brick Note on energy savings below!
Energy Efficiency For Industry Professionals
All buildings designed today must comply with energy code requirements. Building energy performance requirements may be embodied in a model building code or in a separate energy standard. Brick wall assemblies possess two unique characteristics that significantly contribute to energy performance and reduce energy costs: thermal mass and air space.
To learn how to quantify thermal mass and calculate the heat capacity of several brick masonry walls read our Technical Note on Energy Code Compliance of Brick Masonry Walls covering both residential and commercial construction.
Commercial
Recent research performed by the National Brick Research Center, proves a brick wall system outperformed the others with energy savings of up to 50%. Clay brick isn't just a great choice for aesthetics and lasting value. It's also one of the best choices for energy efficiency. Learn more in a quick one-page summary, or dive into the details in our four-page detailed analysis below.
Residential
The overview covers BIA's Builder Note on brick and energy efficiency in residential construction. For residential energy code compliance, please read our Technical Note, which presents current U.S. building and energy code criteria applicable to the design of wall assembly portions of residential structures of three stories or fewer.