Brick in Architecture Awards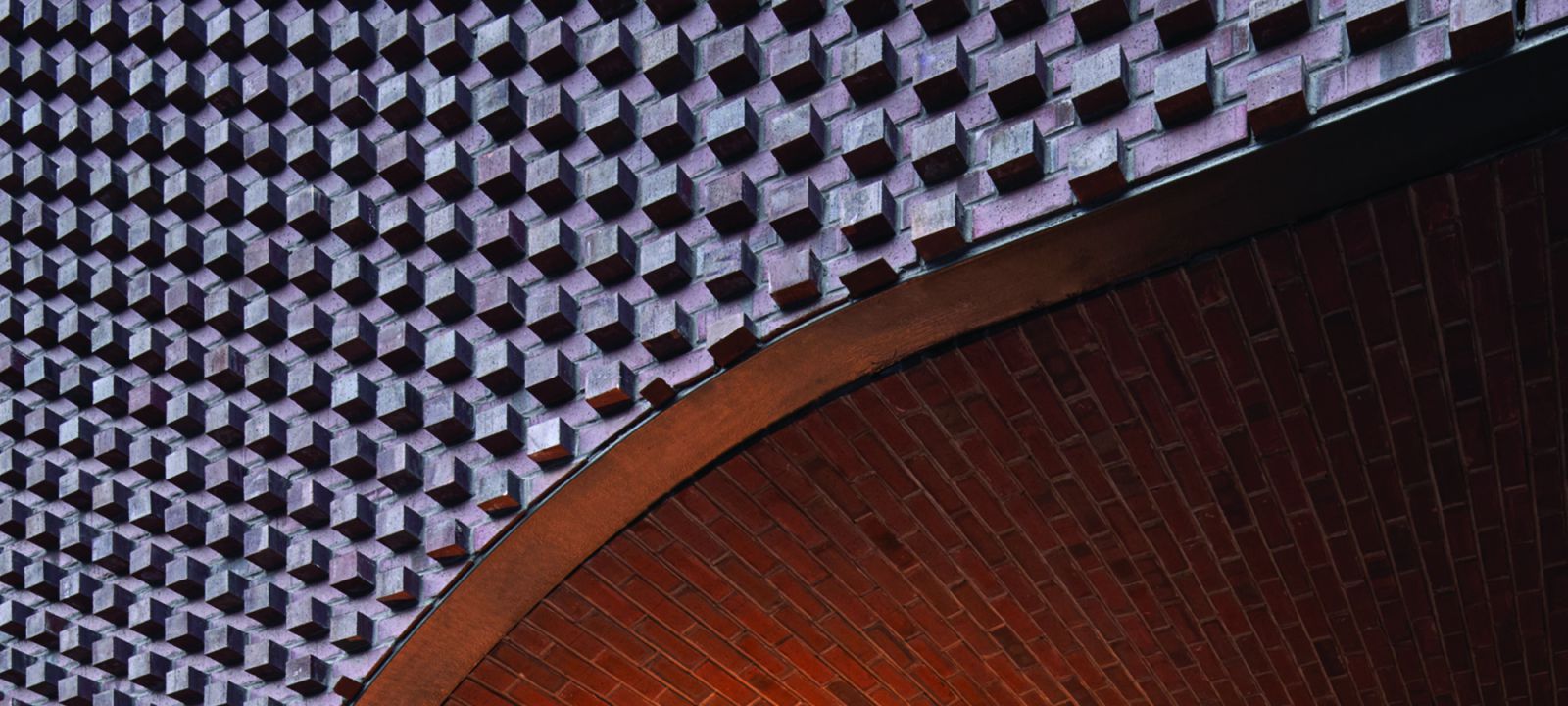 Since 1989, the Brick Industry Association has sponsored one of the country's most prestigious architectural award competitions - the Brick in Architecture Awards.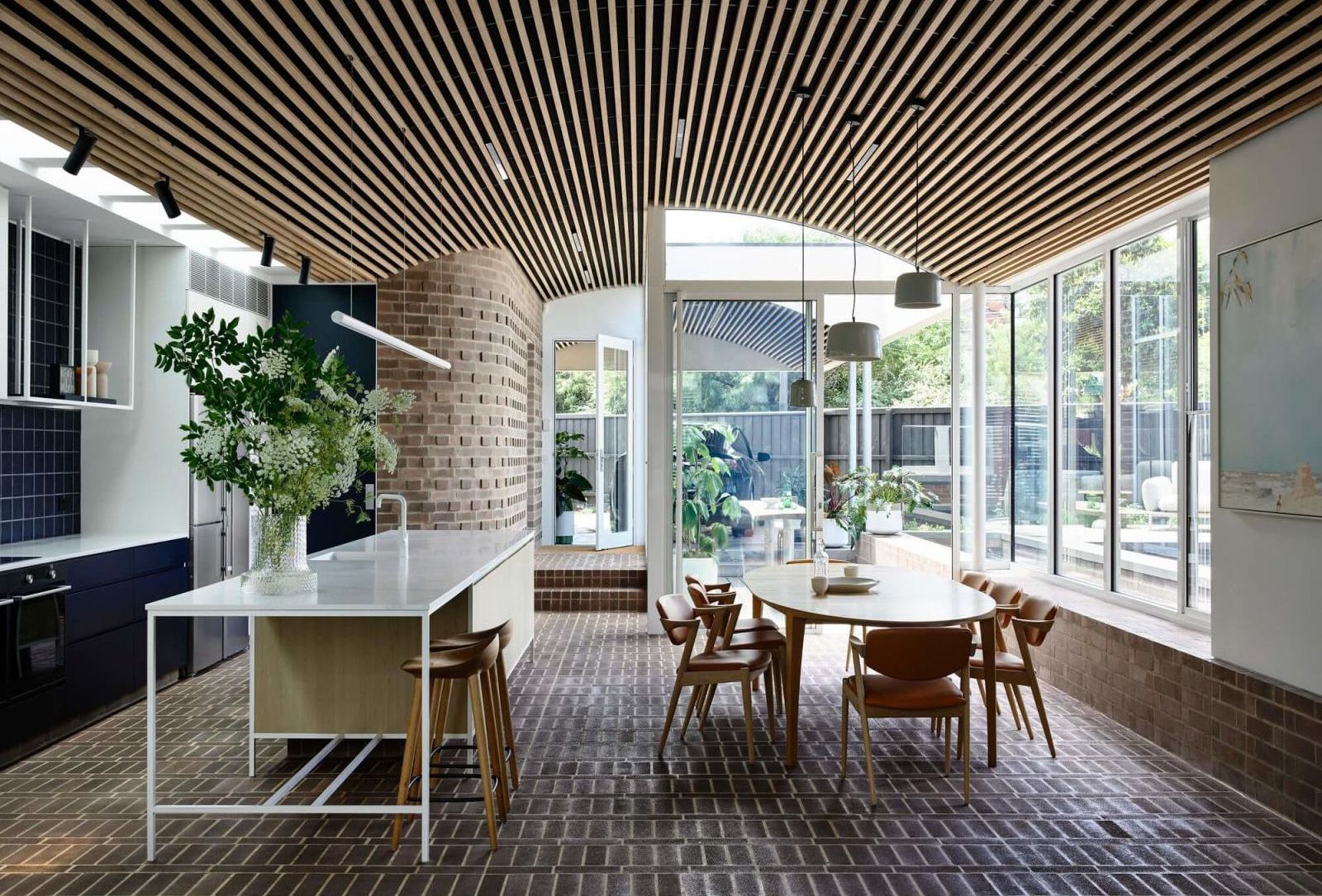 About The Awards
The Brick in Architecture Awards features the most incredible and sustainable ways to design with clay brick. These inspiring projects compete for Best in Class, Gold, Silver, and Bronze awards across nine different categories. Additionally, only one project will earn the annual Craftsmanship Award. Check out more award-winning projects from previous years to get inspired: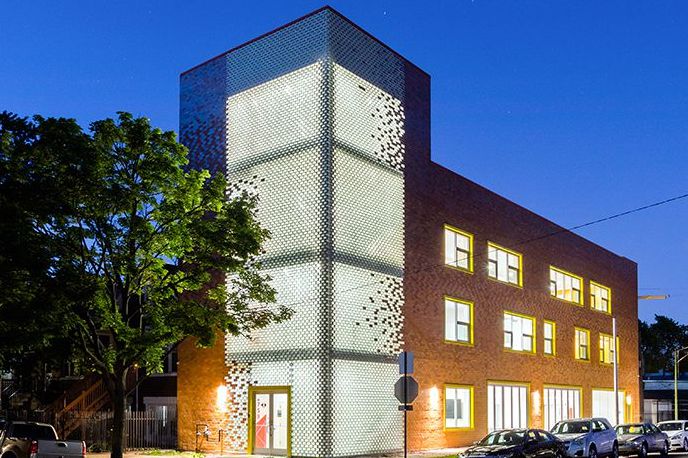 Brick in Architecture Magazine
Get your digital version of the Brick in Architecture Magazine award issues. Starting with our Brick and Tile publication that focused on Camp Lejeune in the early 1940s, the Brick in Architecture insert has been published regularly for over 70 years and is now inserted in the official publication of AIA Architect magazine. You can download some of our most recent issues by going here.
| Year | Title | Volume & Issue |
| --- | --- | --- |
| 2022 | The 2022 Brick in Architecture Award Winners | Volume 78, Issue 1 |
| 2021 | The 2021 Brick in Architecture Award Winners | Volume 77, Issue 1 |
| 2020 | The 2020 Brick in Architecture Award Winners | Volume 76, Issue 1 |
| 2019 | The 2019 Brick in Architecture Award Winners | Volume 75, Issue 1 |
| 2018 | The 2018 Brick in Architecture Award Winners | Volume 74, Issue 1 |
| 2017 | The 2017 Brick in Architecture Award Winners | Volume 73, Issue 1 |
| 2016 | The 2016 Brick in Architecture Award Winners | Volume 72, Issue 1 |
| 2015 | The 2015 Brick In Architecture Award Winners | |
| 2014 | The 2014 Brick in Architecture Award Winners AIA/CES credit: Energy-Efficient Brick Masonry Cavity Walls | Volume 71, Issue 1 |
| 2013 | The 2013 Brick in Architecture Award Winners AIA/CES credit: Brick Arches | Volume 70, Issue 1 |
| 2012 | The 2012 Brick in Architecture Award Winners AIA/CES credit:  Color and Texture in Brickwork | Volume 69, Issue 2 |
| 2012 | The 2012 Multi-Family Residential AIA/CES credit: Brick Veneer With a Backing of Cold-Formed Steel Framing | Volume 69, Issue 1 |
| 2011 | The 2011 Brick in Architecture Awards Winners AIA/CES credit: Specifying Brick for Durability and Beauty | Volume 68, Issue 1 |
| 2010 | The 2010 Brick in Architecture Award Winners AIA/CES credit: Construction Administration of Brickwork | Volume 67, Issue 1 |
More Award-Winning Projects