Southeast Region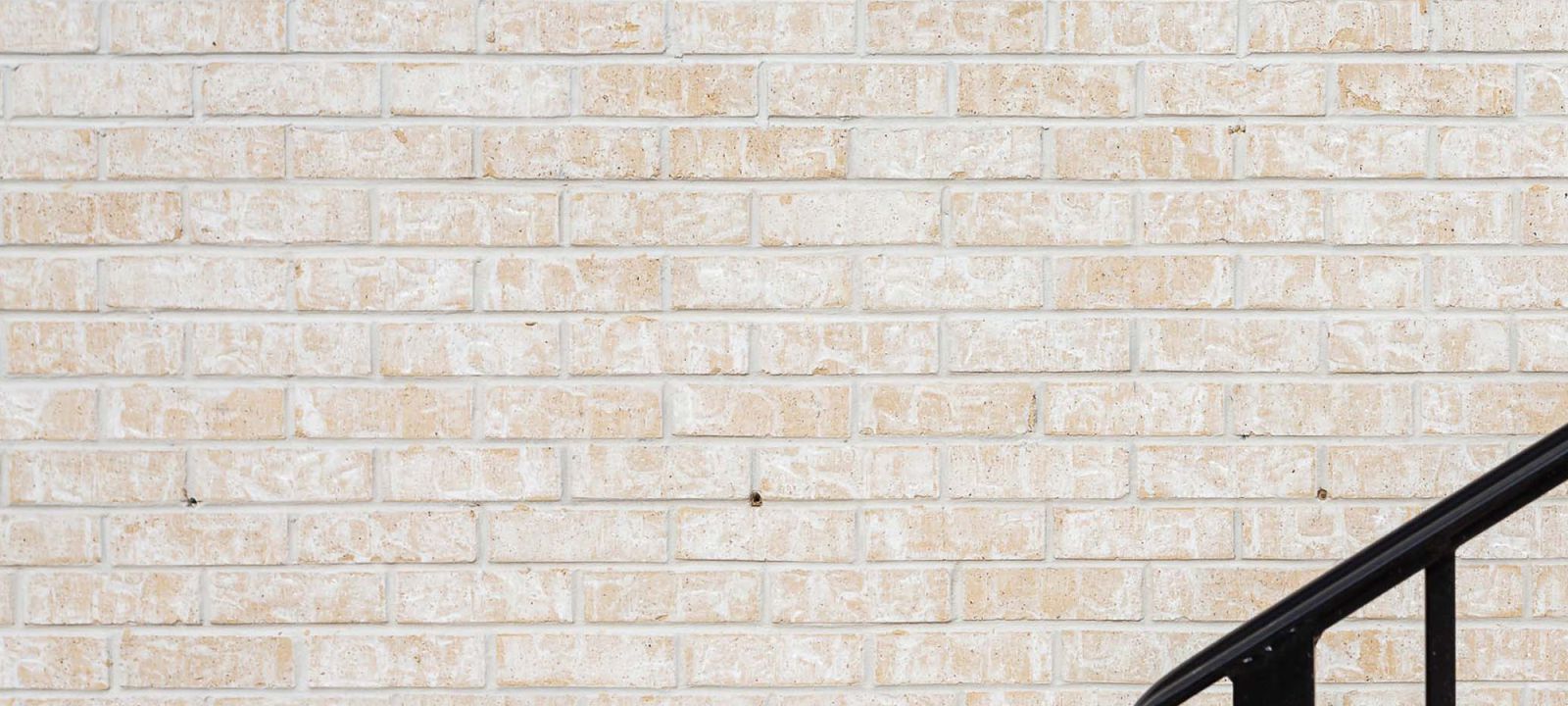 Design Your Southern Legacy With Brick
Learn why brick homes are so sought after in the southeast.
Find Your Local Brick Showroom:
The BIA Southeast Region consists of clay brick manfacturers and distributors in Alabama, Florida, Georgia, Kentucky, Southeast Louisiana, Mississippi, North Carolina, South Carolina and Tennessee.
Cladding Cost Comparison
Compare the estimated cost of a four-sided brick home to vinyl, stucco, fiber cement, stone, and wood using just your zip code!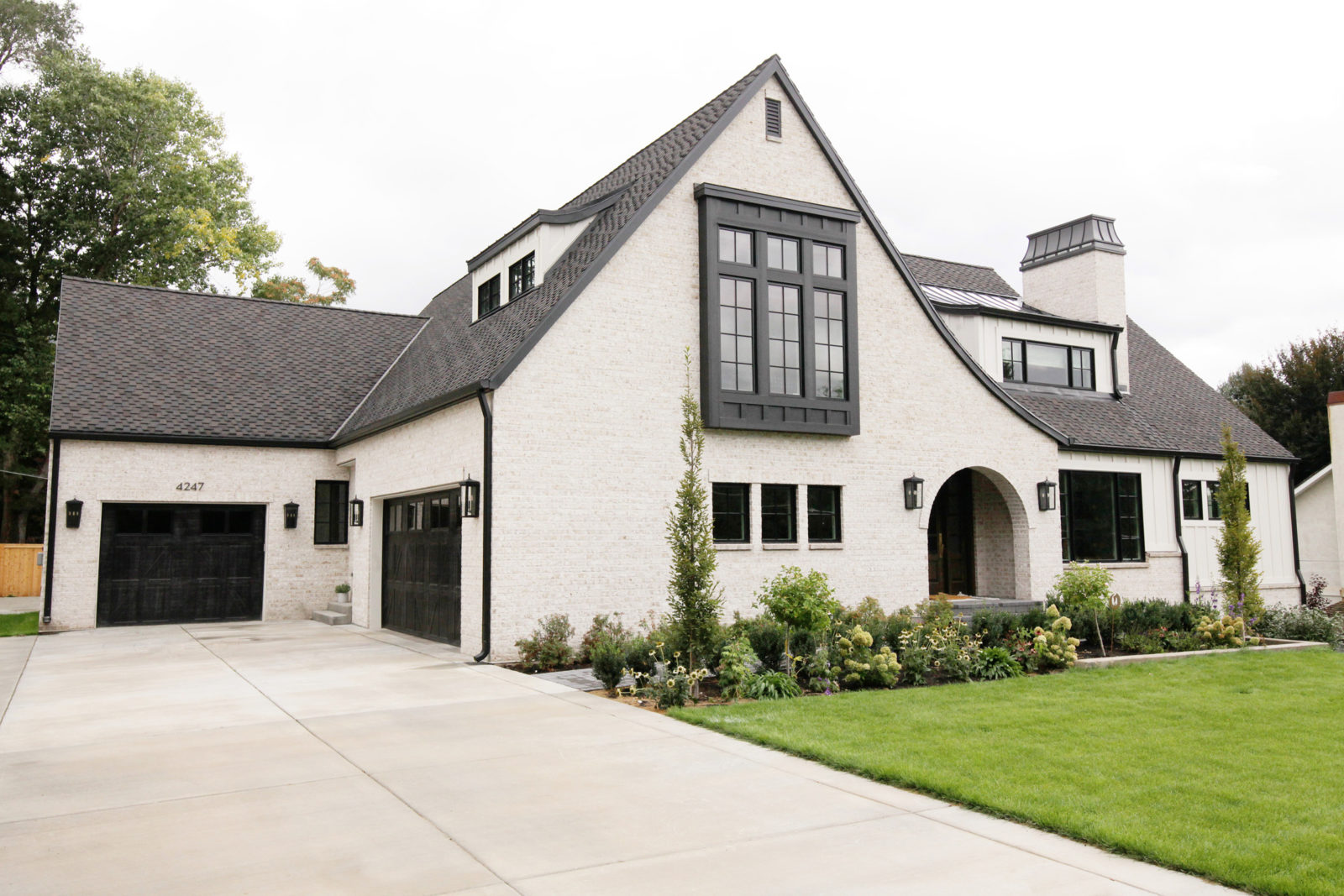 Please fill out the form below. Required fields are indicated with a * symbol. Thank you.