Texas Brick Council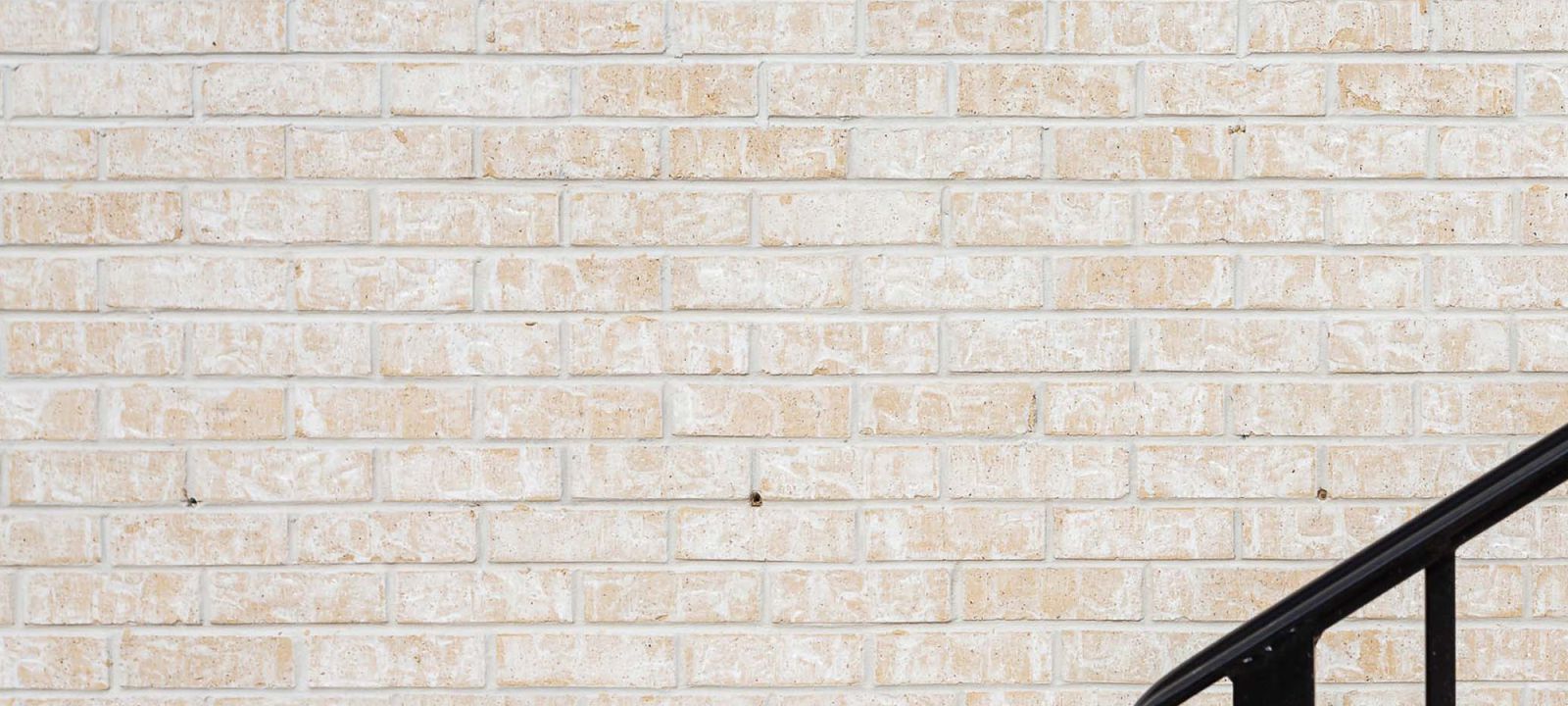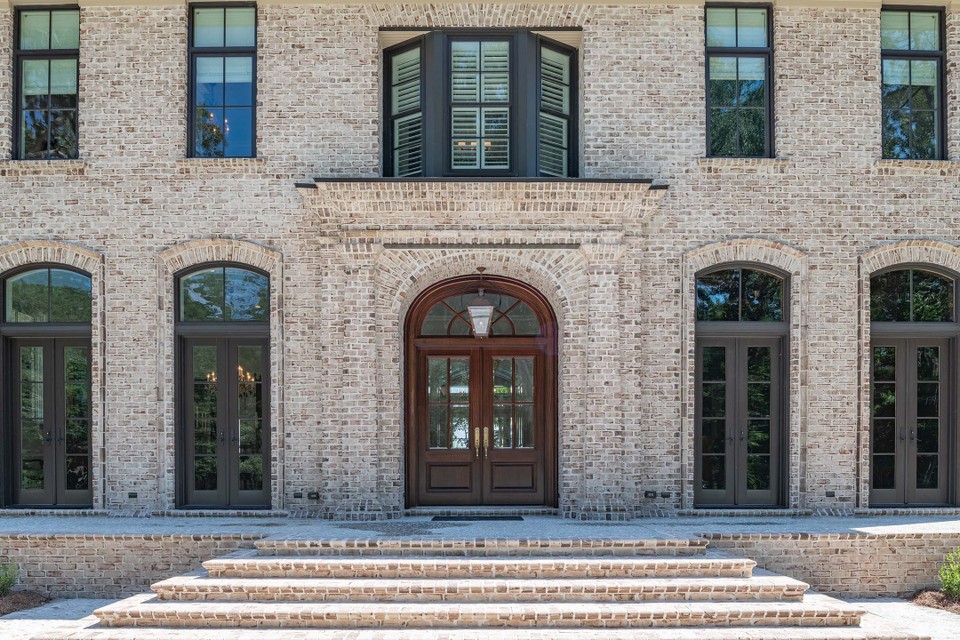 Build a home that works for you, not the other way around!
Brick homes provide the best storm protection and require the least amount of maintenance and repairs over the decades compared to vinyl, fiber cement, and stucco. On average, brick homes also have higher resale values and lower insurance rates.
Find Your Local Brick Showroom:
Many of the leading brick manufacturers and distributors have teamed up show Texans the beauty and benefits of building with brick.
Texas Brick Council
Please fill out the form below. Required fields are indicated with a * symbol. Thank you.