Atlanta Brick Council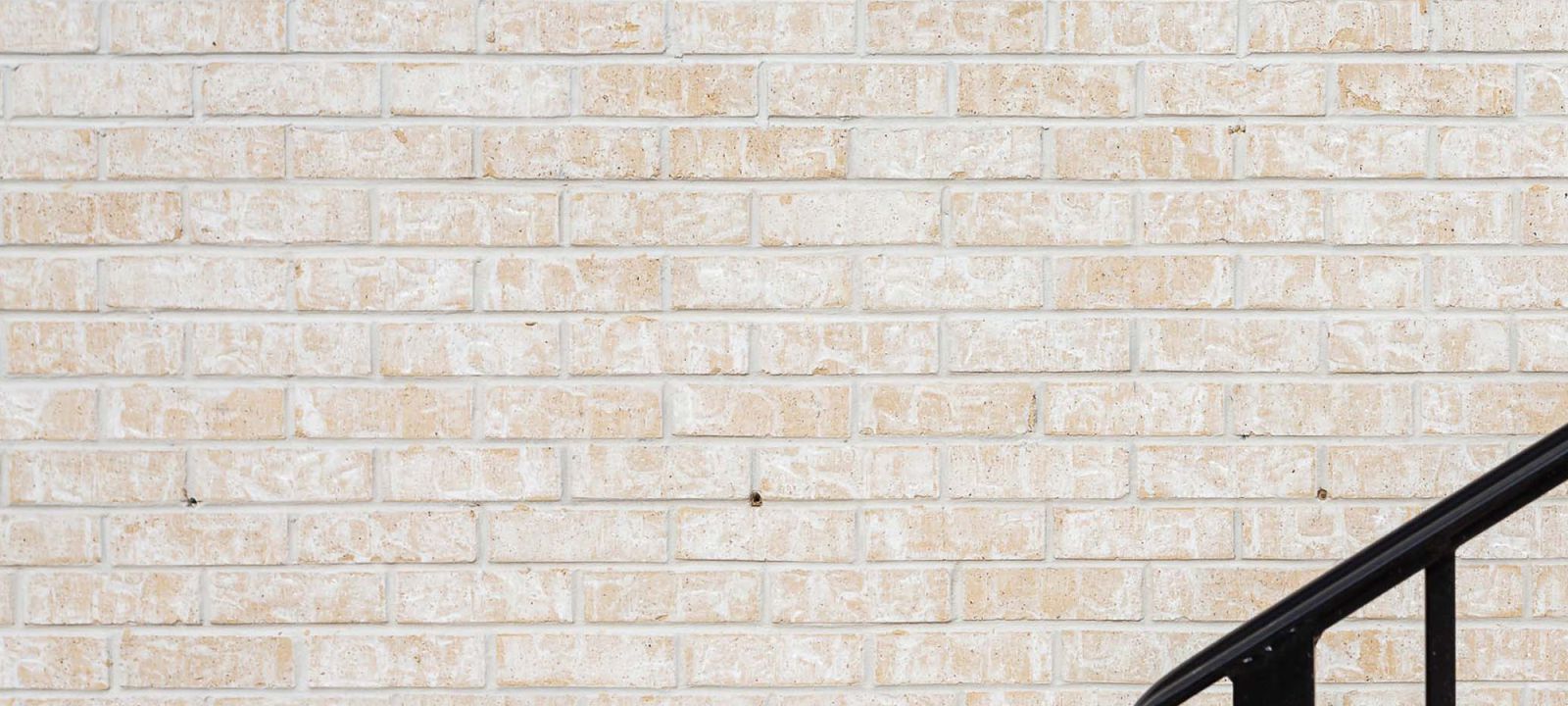 The Atlanta Brick Council consists of manufacturers and distributors of clay brick in Atlanta, Georgia.
If you are looking to build your dream home or renovate, brick is a great option to boost resale value, and provides the best protection against the elements. Brick comes in a ton of different colors, shapes and sizes to bring your personal style to life. The average cost to build a four-sided brick home in Atlanta, GA costs 17% less than stone, 5.9% less than wood siding, and 0.3% less than stucco. When you build with brick, you can count on energy savings and unbeatable fire and storm protection with minimal maintenance over the decades, which other building materials simply can't match.
Find Brick Near You
Looking for more locations or want to learn more? Contact us with any questions you have.
Atlanta Brick Council
Please fill out the form below. Required fields are indicated with a * symbol. Thank you.
Why Georgia Influencers Love Brick!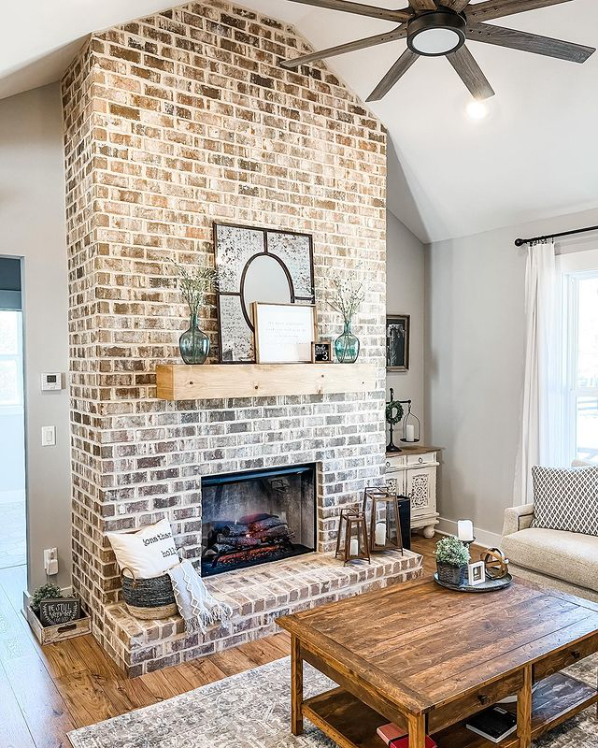 When Holly was building her Georgia farmhouse, brick was front and center for both the interior and exterior design. She told her followers in a reel that she knew brick would be the highlights of the home, and incorporated it on her front porch, kitchen backsplash, and fireplace. In a post, Holly told her followers that she still has to pause to take a moment and appreciate her fireplace when she walks by.
Holly regularly showcases her beautiful brick features on her Instagram, @TheStriplingFarmhouse, and you can truly see the passion. When you build your forever home, don't settle for less than what you want. Build something you will love and appreciate every day!

Learn more about the benefits of building with brick:
When Chasitiy was designing her forever home in Georgia, she knew she could choose any backsplash and floor that she wanted, but she as she told her followers in this reel, she decided to go with brick without hesitation.

She loves the character and uniqueness that brick brings to the space without adding any maintenance. Chasitiy answered her most asked brick questions and why she chose brick in this post. She incorporated brick in all three main living areas to tie the space together.
Learn how you can incorporate brick throughout your home's interior with thin brick: