Michigan Brick Council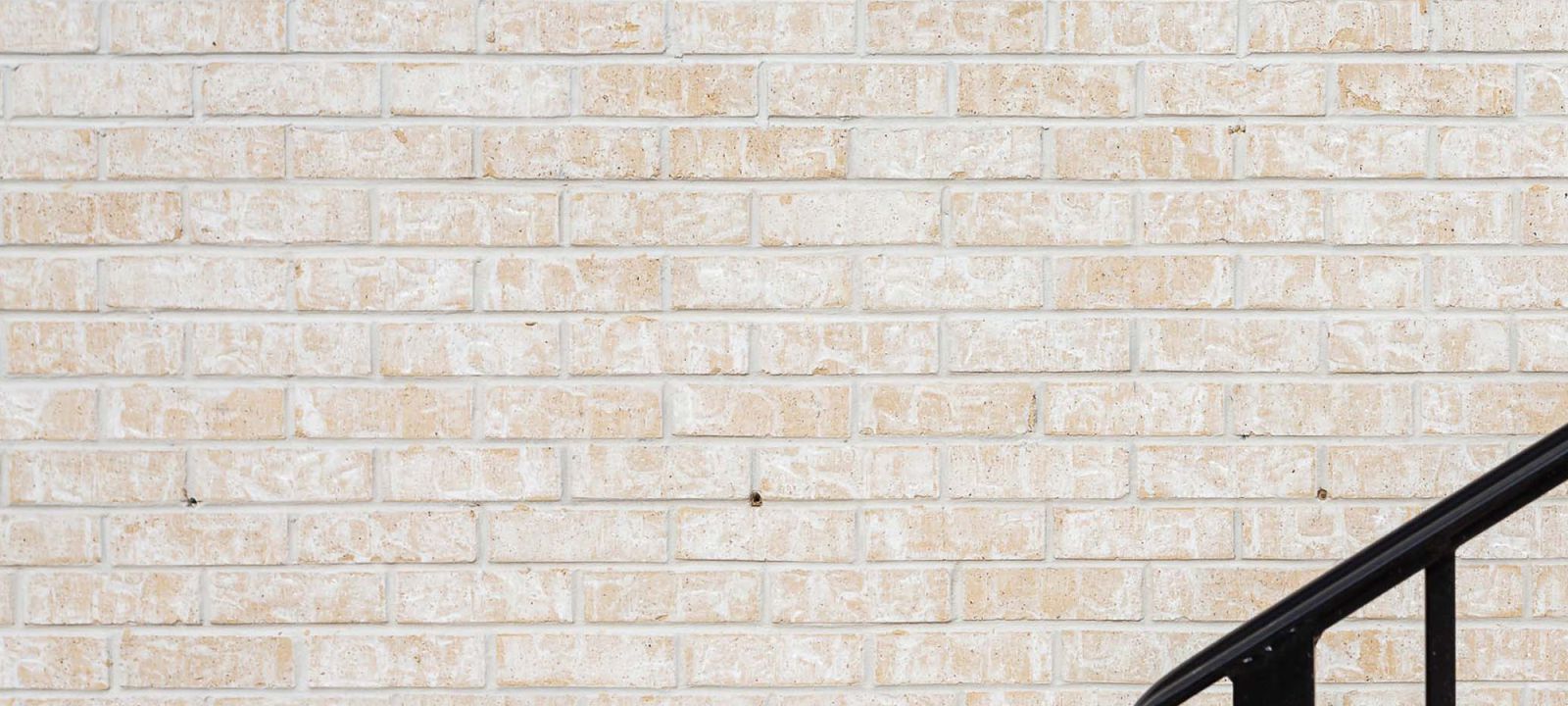 Build something that will last generations, provide the best protection against fire and storms, and is energy efficient.
Clay brick is extremely durable and comes in a ton of colors, sizes, and shapes to make your vision come to life. The average cost to build a four-sided brick home in Detriot, MI costs 17.1% less than stone and 5.3% less than stucco. When you consider all the benefits a brick home provides, it is one of the best investments you can make.
Why Choose Brick?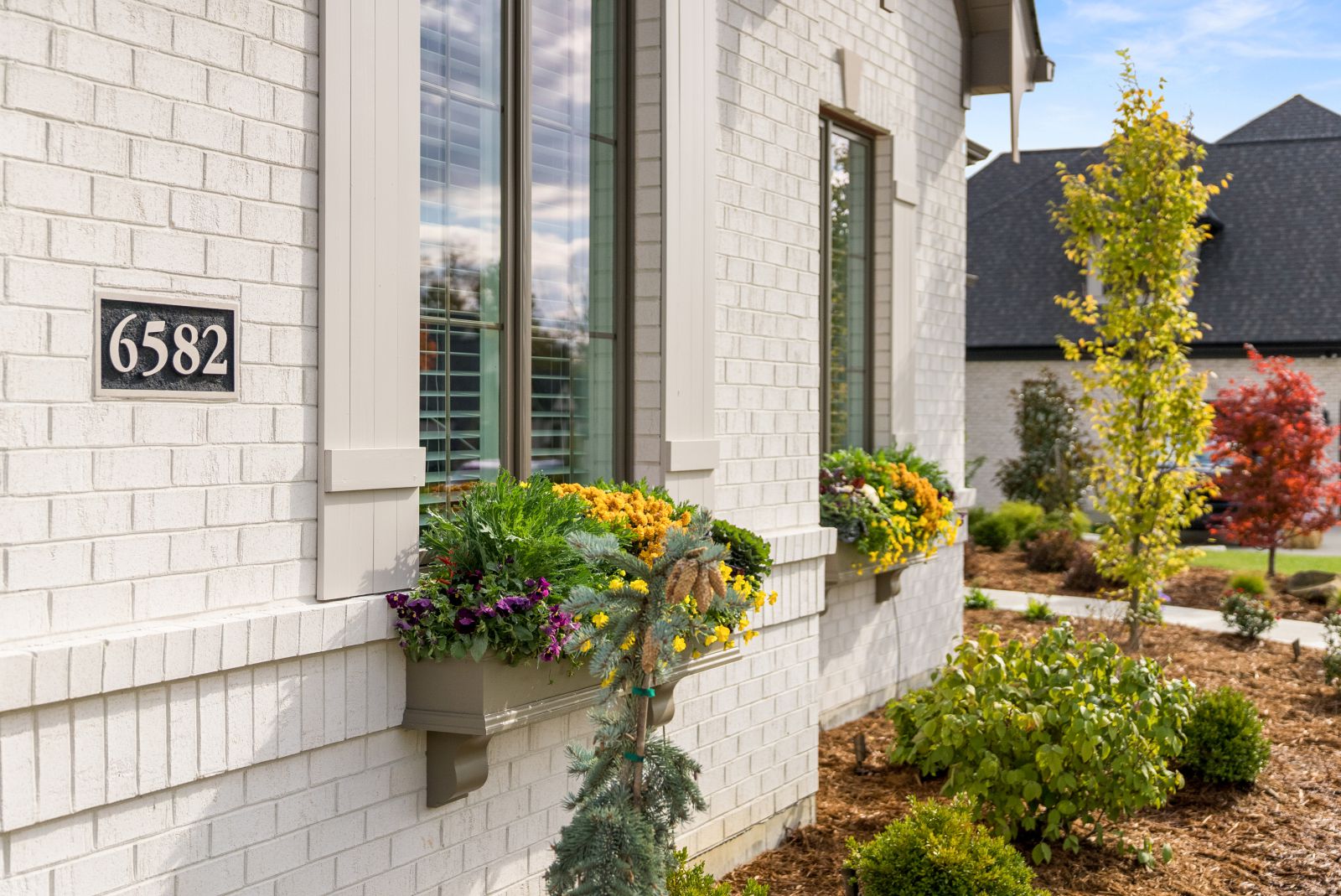 Low Maintenance
Unbeatable Fire Rating
Energy Efficient
Ideal Storm Protection
Extremely Durable
Sustainable & Stylish
Doesn't Fade In Color
100% Recyclable
Built To Last Generations
Boosts Resale Value
More Brick Benefits
Find Brick Near You
The BIA Michigan Council represents clay brick members in the Michigan area. Find your local brick professional to learn more and vist a showroom:
Michigan Brick Council
Please fill out the form below. Required fields are indicated with a * symbol. Thank you.
Michigan Brick Council Members
Distributor Members
Supplier Members
Century Sales Associates
Manufacturer Members