Baltimore/Washington Brick Council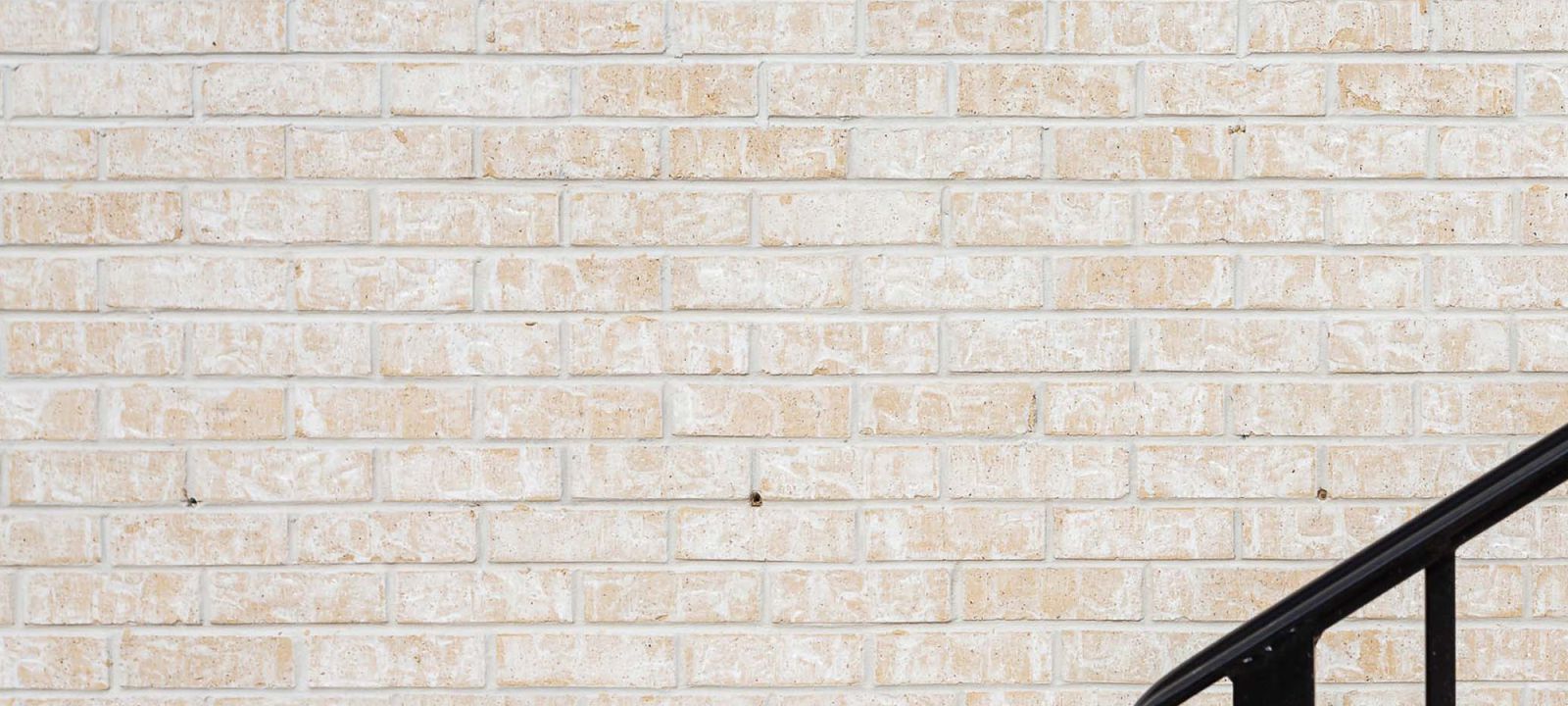 Brick homes are on the rise in the DMV! Between unmatched durability, protection from the elements, and undeniable style, more homeowners are requesting brick.
Clay brick helps to lower your energy bills while increasing your resale value. With tons of colors, shapes, and patterns to choose from, you can build the home of your dreams with brick. In fact, the cost of a four-sided brick home in Washington, DC, costs 17% less than stone, 2.6% less than stucco, and 2.3% less than wood siding.
More Influencers Are Choosing Brick
Incorporating brick inside and outside your home is becoming more popular. Learn why influencers are choosing to build and renovate with brick.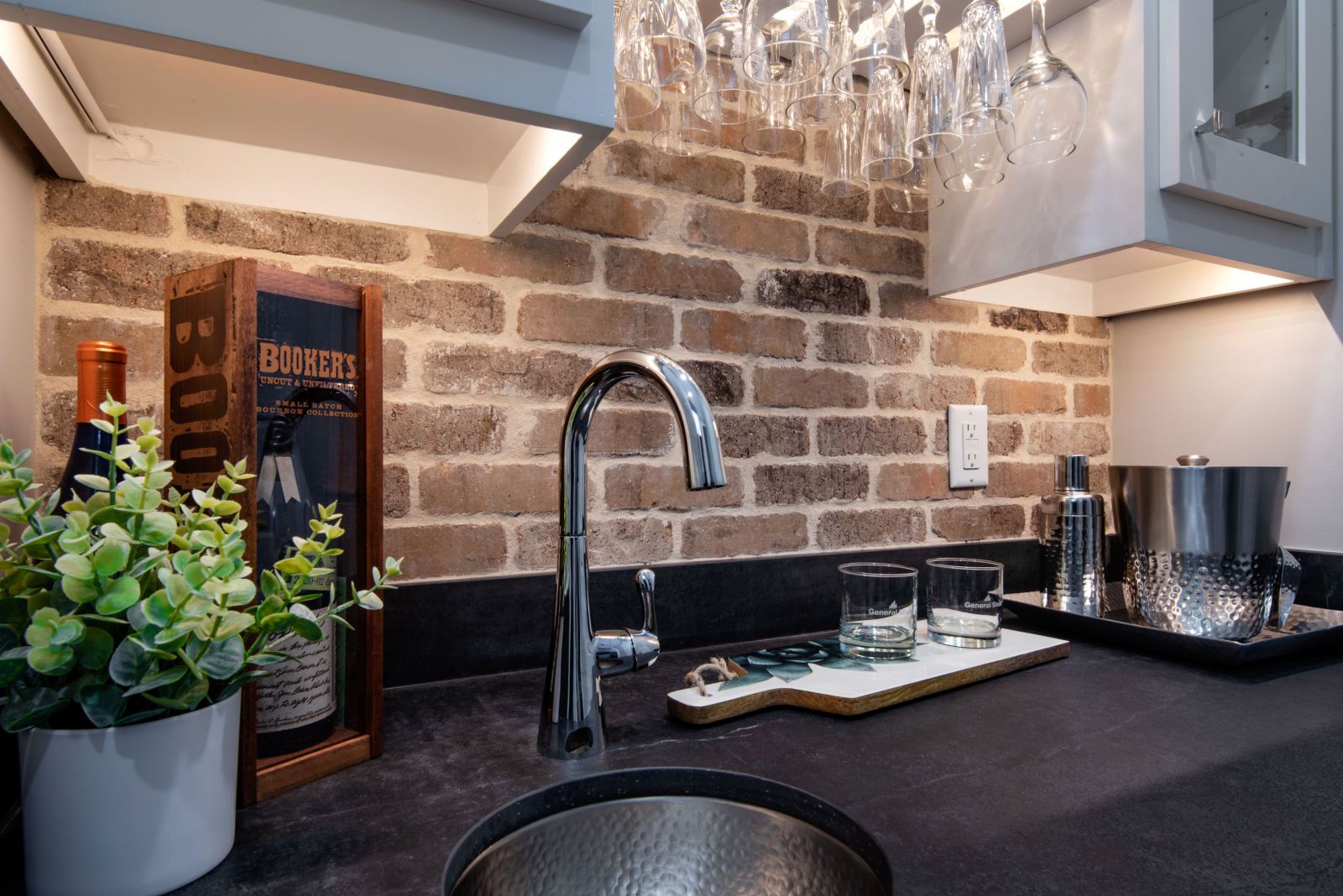 Transform Your Home Inside & Out With Thin Brick
Thin brick is an easy and cost-effective way to add charm and character.
Build Your Dream Outdoor Space With Brick
Matching your brick features throughout your home can add a touch of elegance and continuity to your design.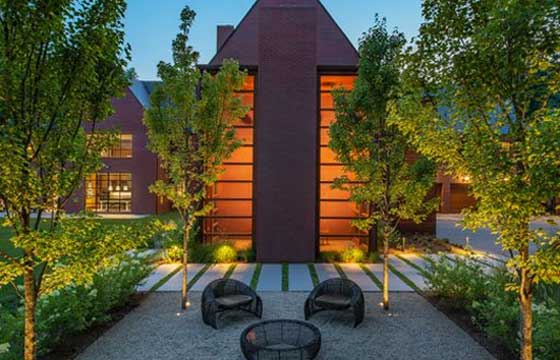 Find Brick Near You
Looking for more locations or want to learn more? Contact us with any questions you have.
Baltimore/Washington Brick Council
Please fill out the form below. Required fields are indicated with a * symbol. Thank you.