Builders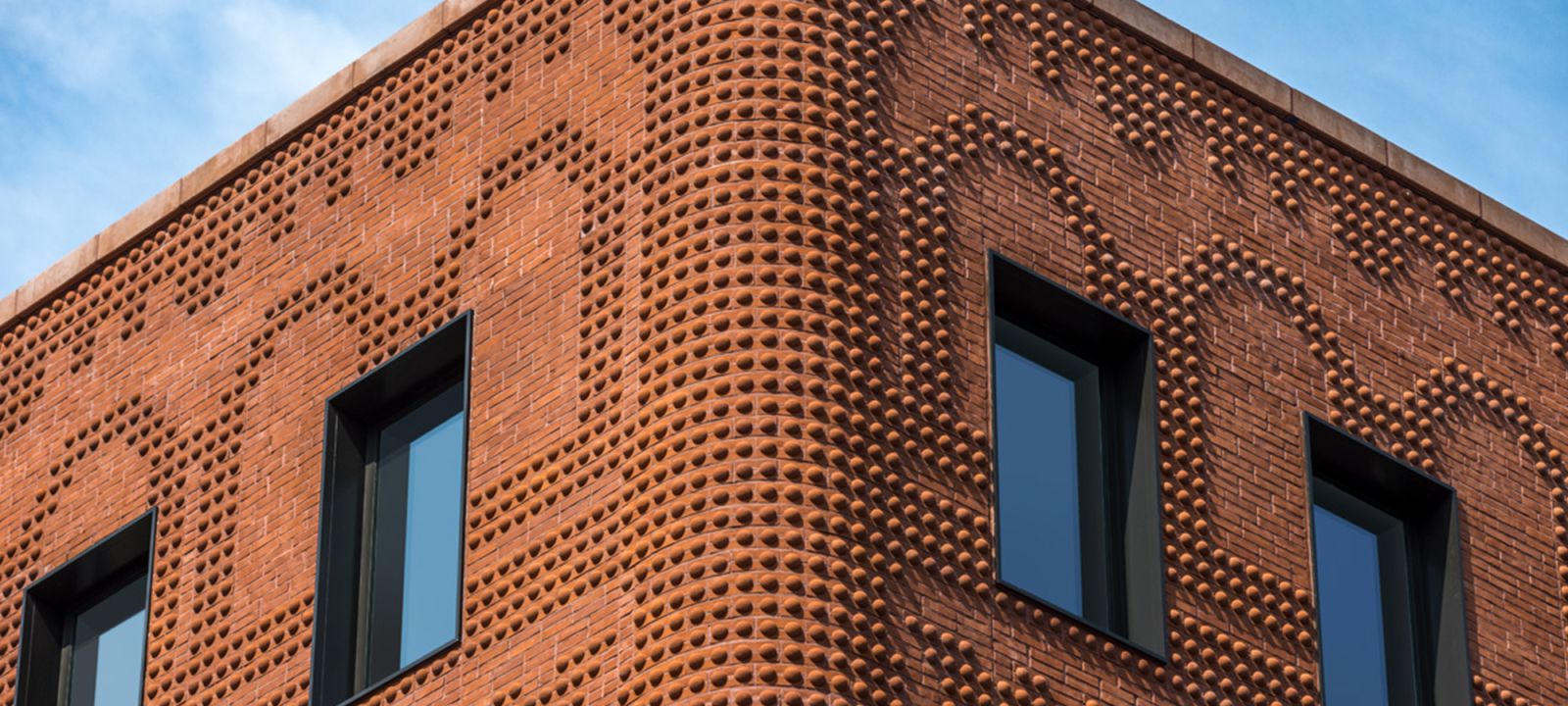 As a builder, you need materials that work as hard as you do. Brick has proven itself since 3500 B.C., with unmatched style, durability, and value. When buyers look for a new home to build their legacy, you can be proud to offer them the benefits and beauty of brick.
Benefits Of Building With Brick

Sustainable and Energy Efficient
Brick comes in an array of colors, but brick is always green. With the energy efficiency homebuyers demand, brick construction can exceed even the strictest codes and achieve coveted green building certifications. Brick has been proven to improve energy efficiency up to 26% better than fiber cement, vinyl or even EIFS (synthetic stucco), helping to save your clients money on their energy bills!

Affordability and Value
Building with brick may be much more affordable than you think, especially when you consider all the benefits brick provides. On average, brick homes have lower insurance premiums and higher resale values. On top of that, brick requires virtually no maintenance over the decade, freeing up your client's budget and time that would otherwise be spent on repairs and upkeep. Talk about a good investment!

Unlimited Design Potential
Brick stands up to trends as well as it stands the test of time, with appeal that never fades. Through a range of colors and styles, you can realize the vision of architects and the dreams of homebuyers. Brick's natural ingredients and modular size enable the product to be built in just about any architectural style, ranging from colonial, Federal, Victorian, prairie, craftsman, European, large, small and in-between. Brick also evokes a true sense of place and warmth unmatched by other products.

Unbeatable Fire and Storm Protection
The Three Little Pigs" were right: brick provides superior shelter in ways other cladding materials can't match in terms of durability, fire prevention, protection from wind-borne debris and more. Brick has tirelessly protected homes and the people inside them for millennia. Enduring beauty in the face of fire and the harshest elements attracts homebuyers and reduces insurance costs.
Educational Resources For Builders
Since the majority of brick goes into single family housing, BIA makes sure that builders have valuable information about brick in residential applications. We also offer an onsite "Bricklaying Knowledge Program" that was developed by BIA technical and master mason professionals and several collateral pieces in the form of Builder Notes.
Bricklaying Knowledge Program
Are you a builder who wants to reduce callbacks or differentiate your homes from the mainstream pack? Then this program is for you. We are proud to offer an onsite "Bricklaying Knowledge Program" that was developed by BIA technical and master mason professionals. Using field models, this program has been specifically created for builders to better understand important aspects of brick and was developed by BIA technical staff and master mason. Summary of what will be learned. Contact BIA at 703-620-0010 or send an email to Brickinfo@bia.org.
Find Your Brick Resource
BIA members manufacture brick, distribute clay brick or provide products and services to the industry. Since many manufacturers and distributors have more than one location, you can find one closest to you through BIA's database.